Please join us on 9 February for an impromptu chat about regional data privacy updates over coffee.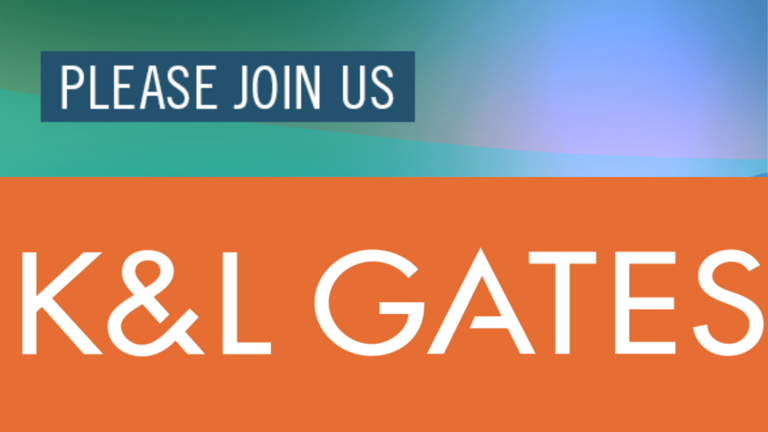 Partner Amigo Xie, who holds a PhD in PRC law, will join Singapore counsel Lucas Nicolet-Serra to help you understand what you should be doing to ensure your business activities across the region remain compliant.

Specifically, they'll be taking a look at a variety of new rules and regulations in China and Southeast Asia, including those relating to data localization and cross-border data transfers, that may be relevant to you and your business. They will also offer suggestions about what you can do now to avoid any issues related to non-compliance.