Learn about the Data Protection Trusmark launched by IMDA and the Personal Data Protection Commission in 2019.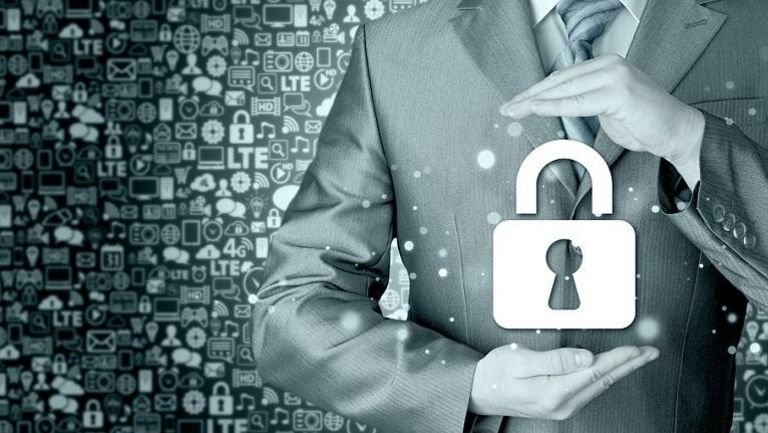 Join us for an introduction to managing and demonstrating data protection through Data Protection Trustmark (DPTM) and ISO/IEC 27001. As organizations seek ways in which to become more resilient in the 'next normal', it could be the right time to take a look at DPTM and ISO/IEC 27001, and what it can deliver for you.
Launched in 2019 by the Infocomm Media Development Authority (IMDA) and the Personal Data Protection Commission (PDPC) of Singapore, the DTPM is a voluntary, enterprise-wide certification that allows organizations to demonstrate accountable and responsible data protection practices.
ISO/IEC 27001 is a robust framework that helps you protect information such as financial data, intellectual property, or sensitive customer information. It helps you identify risks and puts in place security measures that are right for your business, so you can manage or reduce risks to your information.
Key Highlights
DPTM Overview + CBPR (APEC)
Benefits of achieving certification
Process of getting DPTM certification
Available grant
Audit Process/framework e.g. Stage 1, Stage 2
How ISO/IEC 27001 Information Security Framework can help organization management system
About the speakers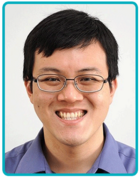 Dominic Ng
Manager, Certification
Infocomm Media Development Authority (IMDA)
As part of IMDA's Data Protection Certifications team, Dominic is passionate about helping organizations understand the importance and benefits of having robust data protection standards in the global digital economy, and how the Data Protection Certifications can give businesses peace of mind and provide them the competitive edge both locally and internationally.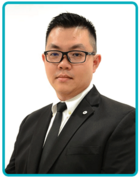 Mike Seah
Client Manager/Auditor/Tutor
BSI Singapore
Aside from his role as Client Manager/ Auditor and Trainer in BSI Singapore, Mike is also one of the Data Protection officers in Singapore. In his course of work, Mike helps organizations to understand the benefits and importance of implementing an effective information security management system in terms of improved security for the organization(s) and its clients and enhanced customer confidence and perception of the organization(s).
Full payment is required upon registration.
Once paid, registration fees are non-refundable.
No shows will not be refunded.
You will receive by email the link to connect to the webinar one day prior to the event by clicking on your personal link.