As the gateway city to South East Asia, Singapore is the one of the preferred investment destination in the region.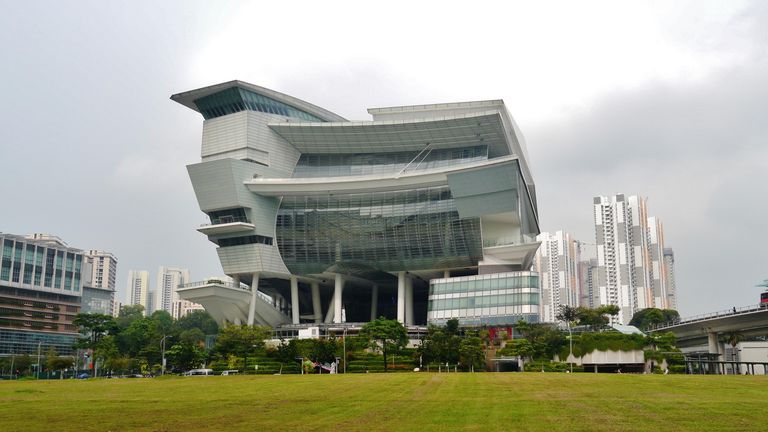 As the gateway city to South East Asia, Singapore is the one of the preferred investment destination in the region. 2019 was a blockbuster year for the Singapore commercial real estate with high profile transactions of office towers and hotels.
Despite a major inflow of foreign & local investments, the commercial real estate remains in the shadows of the residential segment, which is partly due to the fact that 95% of commercial real estate is not strata subdivided.
In this presentation, Navin Bafna and André Sion, from Propnex Realty, will shed light in this largely unknown segment by discussing the following topics:
What are the 4 segments of commercial real estate (office, medical, industrial & commercial shophouse) and the forces driving each one of them
What are the tax implications & ownership structures for foreigners to purchase commercial real estate
Major differences between renting and owning an office & how foreign companies can use their balance sheet to become owners of their commercial units.
About the Speakers
Mr Navin Bafna, Senior Director, Propnex Realty
Navin Bafna is a Finance Professional by education who ventured into Singapore Real Estate in the year 2011 after quitting his job as the Director of Corporate Finance in a MNC. With more than 9 years of experience in corporate finance, auditing, management reporting, investment management & accounting, spread across several industries including Real Estate, FMCG, PE & Financial services, Navin has worked on several cross-border deals within real estate, auto industry, food processing & auto ancillary in Asia, Europe and Africa.
As a Graduate with a B.COM (H), MBA (Finance), CWA (India), CIMA (UK) major in Financial Management coupled with a keen interest in financial management and investing, Navin is no stranger to numbers.
Navin focuses in the sales of high end residential and commercial offices (D15 and D16 for residential & strata offices islandwide for commercial)
Mr André Sion, Associate Group Director, Propnex Realty
André Sion is also a finance professional who graduated with a Master's Degree in Business in 2008.
After moving to Singapore in 2009, André started his career in wealth management prior venturing into real estate in 2014 where he focuses in the sale of high end residential and commercial properties (D9, 10 & 11 for residential and CBD for strata offices).
Both André and Navin are fully licensed professionals in Singapore under the Council of Estate Agency.
Terms & Conditions
This event is for members only
Session will be hosted at the French Chamber - Possibility to attend it by webinar
Full payment is required upon registration.
Once paid, registration fees are non-refundable.
No shows will not be refunded.
Please note that photographs and videos may be taken during the event for news and publicity purposes.