Join Schneider Electric to meet leaders making meaningful progress towards net zero, you'll see how you can, too. After all, no one innovates alone.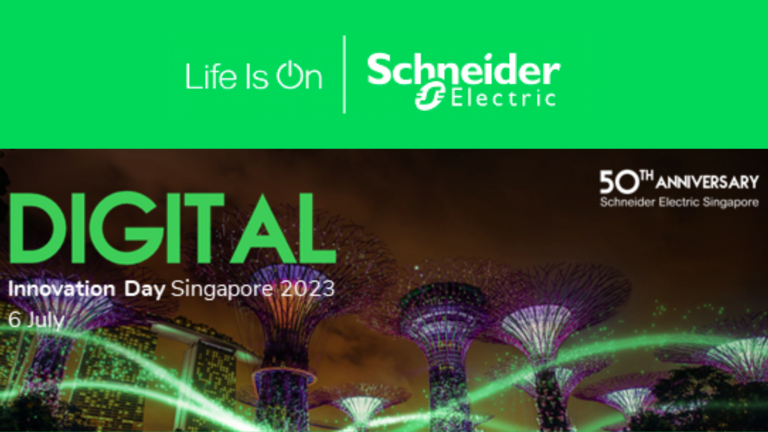 Innovation Day Singapore 2023 presents a showcase of industry leaders, alongside partners, convening to transform and future-proof enterprise by adopting more intelligent sustainability solutions.

Discover how to advance efficiency and govern sustainability. See the software and technologies making the digital, electric world a reality. Understand how to design, operate, and maintain new, or retrofit assets to become among the most efficient and reliable.