This aims to raise awareness on humanitarian issues, enhance understanding of MSF's medical humanitarian actions, and how volunteers can participate.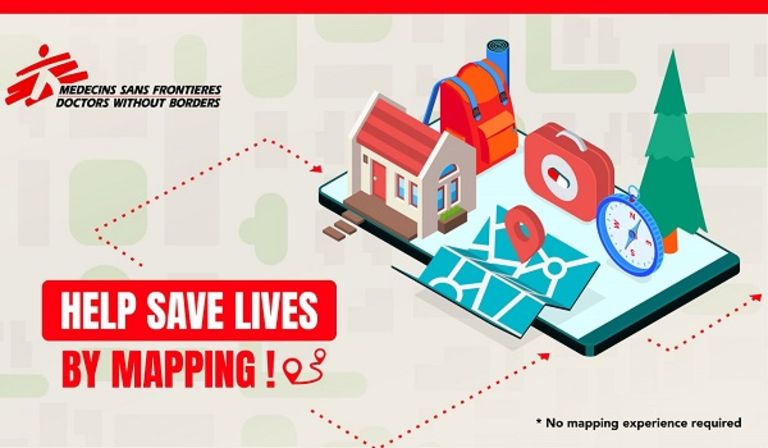 WHAT IS A MAPATHON?
A mapathon is an amazing opportunity for digital volunteerism. Participants digitally connect and map the most vulnerable places in the developing world so that local and international Non-Governmental Organisations (NGOs) can use these maps and data to better respond to crises affecting these areas. Mapathon volunteers have a real, direct impact on the delivery of healthcare in the field.

With your help, we can directly improve the lives of some of the worldplanet's most vulnerable people. Both beginners and experienced mappers (ages 13+) are welcome to join this event. All you need is your laptop, a mouse, and your enthusiasm!

WHAT WILL YOU BE DOING?
You will be tracing houses and buildings onto satellite imagery to create a map of a specified area. This map will then be made available for all humanitarian organisations worldwide for their humanitarian workers to use on the field.

PROGRAMME RUNDOWN
10:30 AM: Welcome and Introduction
10:45 AM: Training session
11:15 AM: Mapping session
12:15 PM: Mapping Result Sharing
12:30 PM: End

No experience needed. We are just asking you to be equipped with a laptop, a mouse (mouse isn't absolutely necessary but makes the mapping easier and faster), good WiFi connection and your enthusiasm!