Understand DevOps do's and don'ts best practices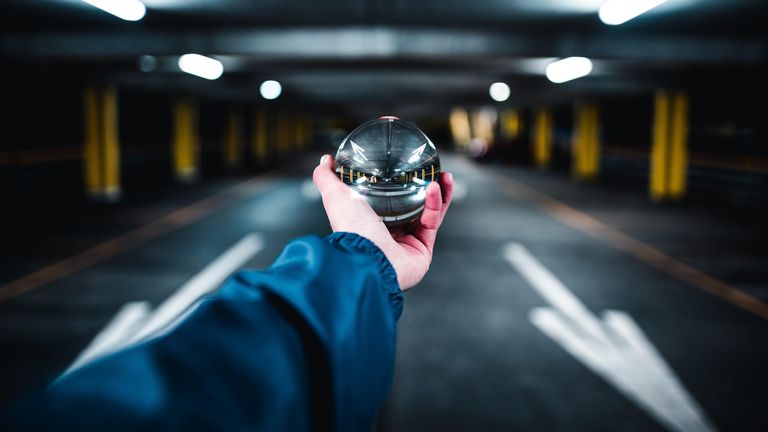 DevOps is the catchall term for automating delivery of software products.
As we all increasingly live online, expectations have risen. Reliable services and frequent updates are paramount and hence the demand for DevOps transformations have accelerated.
In this webinar, we introduce DevOps and potential pitfalls to avoid whilst implementing these new best practices & also AWS's value proposal.
This is a joint Webinar by TeamWork Singapore (AWS Advanced Consulting Partner), part of the TW Group headquartered in Geneva, Switzerland together with Amazon Web Services (AWS).
Followed by a Q/A session with the audience.
About the speakers :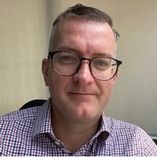 Kai Henry - Cloud Solution Architect at TeamWork Singapore
Kai Hendry leads the AWS practice at Teamwork Singapore. Kai started his career as a System Administrator after studying at the University of Helsinki where Linux was born. His next roles: deployment manager, process manager, and now firmly in the #devops space, show how software delivery has evolved. These collective experiences amount to expertise delivering software faster and more reliably, which in turn increases business value online.
LinkedIn: https://www.linkedin.com/in/kaihendry/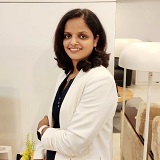 Seema Gupta - Senior Solution Architect, Global Accounts at Amazon Web Services
Seema Gupta is a Senior solution architect with AWS based out of Singapore. She helps few large AWS customers in Media and Entertainment and Hightech domains to adopt AWS services & solutions to create compelling business propositions.
Before joining AWS, Seema was a Senior Application and Infrastructure Architect with Microsoft Azure and IBM Softlayer. Seema has supported various enterprise customers in ASEAN with their digital transformation journey by developing architecture blueprints and migration strategies to deliver customer business outcomes using cloud services.
Seema brings over 20-years' experience working in cloud & web technologies doing different roles in end to end Software Development Life Cycle phases.
Linkedin: www.linkedin.com/in/hiseemagupta/
Terms & Conditions
Full payment is required upon registration.
Once paid, registration fees are non-refundable.
No shows will not be refunded.
You will receive by email the link to connect to the webinar one day prior to the event.