[Presentation in French] Vous êtes expatrié et explorez une nouvelle destination ou vous résidez en France et préparez un départ à l'étranger?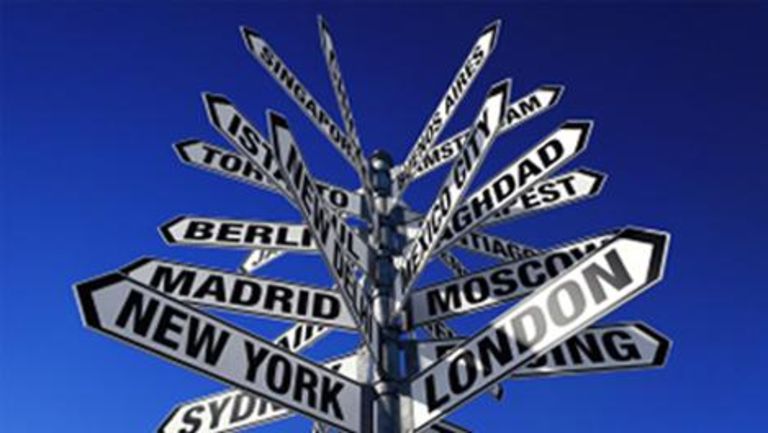 Les projets d'expatriation sont toujours aussi nombreux malgré la crise du COVID et les premiers pays d'accueil de la communauté des expatriés français restent la Suisse, les États-Unis, le Royaume-Uni et la Belgique.
Emploi, pouvoir d'achat, qualité de vie et fiscalité positionnent désormais d'autres destinations comme le Portugal, les Emirats Arabes et l'Ile Maurice.
Les pays indiquent leurs conditions d'entrée mais comment évaluer les destinations selon votre situation familiale ou patrimoniale ?
Jadestone Partners Group vous éclaire sur le sujet en analysant les régimes juridiques et fiscaux des principaux pays plébiscités par les expatries français : Suisse, Angleterre, Portugal, Belgique, Italie, Dubai, Iles Maurice, Etats-Unis. JadeStonePartners Group conseille dans tous les domaines liés à la planification fiscale et successorale d'investissements internationaux, en particulier dans les cas de délocalisations d'une clientèle d'entrepreneurs et de familles.
L'intervenant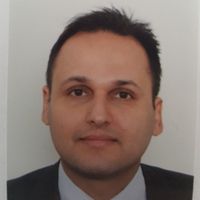 Andre Reboh, Managing Director - JADESTONEPARTNERS GROUP
20 ans d'expérience dans le conseil en structuration du patrimoine
Fondateur de JadeStonePartners Group Pte Ltd à Singapour
Ancien responsable du département fiscal d'un groupe financier
Formation :
• Master in Swiss law
• LL.M. en fiscalité internationale (Summa cum Laude)
• LL.M. en droit européen et droit international (avec distinction)
• Certifié dans le domaine des trusts et comme « Estate Planner »
• Certifié comme « Financial Planner »
• Certifié dans le conseil aux entreprises de famille
Terms & Conditions
This event is for members only.
Full payment is required upon registration.
Should you need to cancel, please do so no later than two working days before the date of the event.
No shows will not be refunded.
Please note that photographs and videos may be taken during the event for news and publicity purposes.