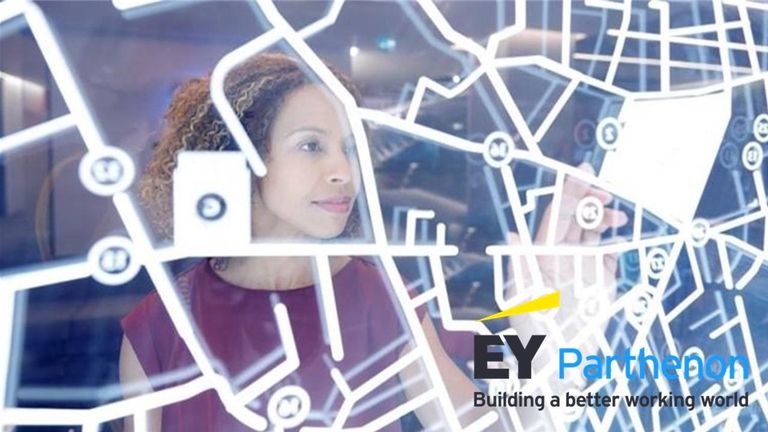 Platform players across segments such as ride-hailing, e-commerce and FinTech have been leading the digital ecosystem (DE) revolution in Southeast Asia (SEA). From 2016 to 2019, super apps across SEA have witnessed investments worth US$43b, and this upcoming space offers an opportunity of US$23b by 2025.
A new EY-Parthenon study, Building successful digital ecosystems in Southeast Asia, finds that digital ecosystem participation is a game-changer as digital transformation becomes a norm. The rise of collaborative consumption and sharing economy underpin the potential for DEs in the region, and DEs are creating value through revenue growth, new market access and operational efficiencies.

How can you capitalize on the rise of DEs to boost your competitive edge?
Join us at this webinar as EY leaders and guest speakers from the industry discuss their experience in leveraging digital ecosystems as a vital strategy, and the opportunities across key sectors that companies can capitalize on. Gain insights on how strategic ecosystems decisions can help you future-proof your business, and deliver value to your customers and stakeholders.