Prior to investing, angel investors normally seek to review all the aspects of the deal. Join the series of workshops and investigate the key aspects of the investment proposal before committing to an investment.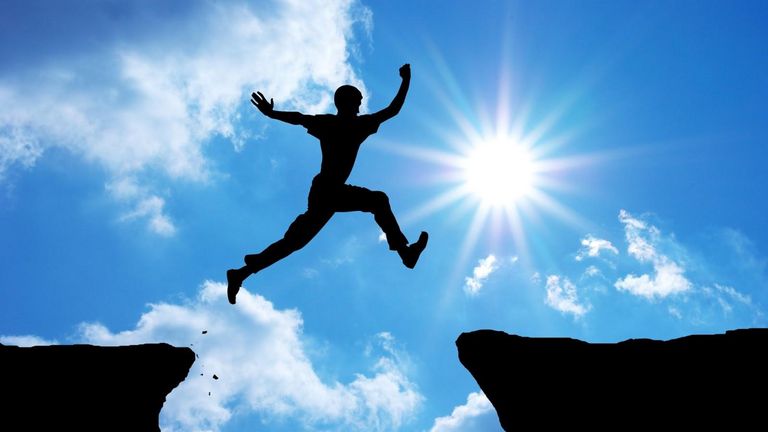 Join this workshop based on real cases and learn how to conduct a due diligence process, what must be considered before closing the deal.
The first session will focus on:
Introduction to due diligence
DD or not?
Why a DD?
Alternative options to DD
Scope of the DD
Timeframe for DD
Build a team for DD
Deck to be taken with a pinch a salt
Product/services technical specifications
What are the pain points?
Wow effect
Beware of the big words!
Innovator/disruptor or not?
Development stage
Technology
Test product/services if possible and send feedback
Check the website and send feedback
Where is it manufactured?
Product/services with foreseeable applications/features/new developments
Is it easily reproducible?
Labels, certifications, awards, grants?
Incubator/accelerator?
About the speaker
Franck Courmont, an Angel Investor, who has 25-years experience as an M&A Lawyer at US Law Firms, Investment Banks and an International Hospitality Group. In parallel, he launched two Real Estate Ventures in France and Florida. He took the plunge to become a full-time Business Angel a couple of years ago. Capitalising on his knowledge of the hospitality industry, together with his legal background; he is an adept of "smart money" to make an impact on the startup business industry.
Terms & Conditions
This event is for members only.
Full payment is required upon registration.
Should you need to cancel, please do so no later than two working days before the date of the event.
No shows will not be refunded.
Please note that photographs and videos may be taken during the event for news and publicity purposes.