OPEN TO ALL - Come and join the first session of the French Investor Network, 4 start-ups will pitch.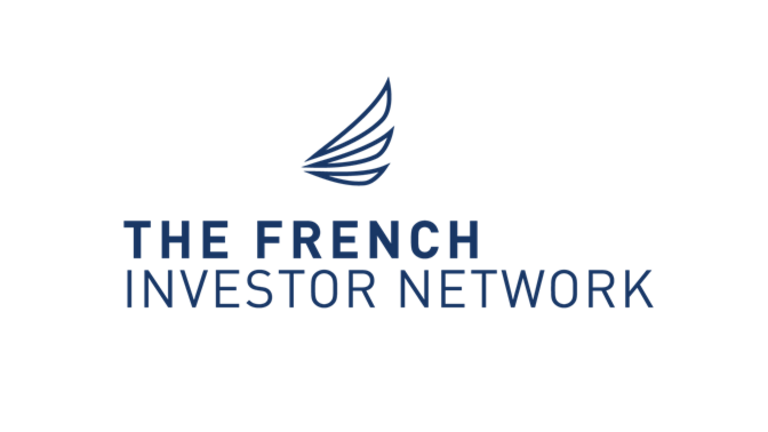 ABYSS Processing
Health, Medical & Pharmaceutical / IT & Computer / Software & Website Development / Technology: From a single OCT scan, our software uses unique technologies that we developed to restore image and provide more information. Combining AI and 3D images, we can provide in seconds a patient report with more accurate results than any tests used by doctors today. This report will provide a unique glaucoma risk score that will avoid the multiple tests and visits done today.
http://abyssprocessing.com/

DATANEST
IT & Computer: Datanest is a Data Science as a service Startup, providing AI-based APIs for enterprises.
Companies today are collecting massive amounts of data, but only a few of them can afford to harness it. At Datanest, we are helping businesses to leverage the power of their data by providing off the shelf AI platform to improve their performance and profitability.
https://datanest.io
ASCENT
Aeronautics / Aviation & Aerospace / Leisure / Public transportation / Travel & Tourism: Ascent is the first Urban Air Mobility platform in APAC. We make cities more connected by offering a new mobility experience with ride-shared flights in an affordable, seamless, safe, sustainable and reliable manner. We enable our users to move in a matter of minutes, within and around congested cities, between airports, business districts and leisure hotspots. Beyond a booking engine, Ascent enables our ecosystem of helicopter operators, helipads, regulators and service partners to optimise usage of their assets, monitor flight traffic for safe governance and enhance users experience respectively.
https://ascent.flights
ILEX
Financial Services: iLex is a pioneering corporate loans platform. Our digital marketplace combines intelligent matching, efficient trading solutions and smart analytics to simplify the origination and distribution of corporate loans. Bringing higher transparency, efficiency and liquidity to the market, iLex strengthens the network between banks and institutional investors. We offer a cost-effective, one-stop gateway to the loan markets and an intuitive user experience across the trade lifecycle. iLex is an independent fintech start-up headquartered in Singapore and supported by a global ecosystem of leading partners.
www.ilex.sg
For further information, please contact us
Disclaimer: The Chamber offers its administrative support to this Network. The Chamber cannot be considered responsible of the investments engaged by the French Investor Network's members. The French Chamber does not invest directly in the projects. One member of the French Investor network cannot be considered responsible of the investments engaged by the other members.