Designing Our Future: Powering The Decade For Decisive Action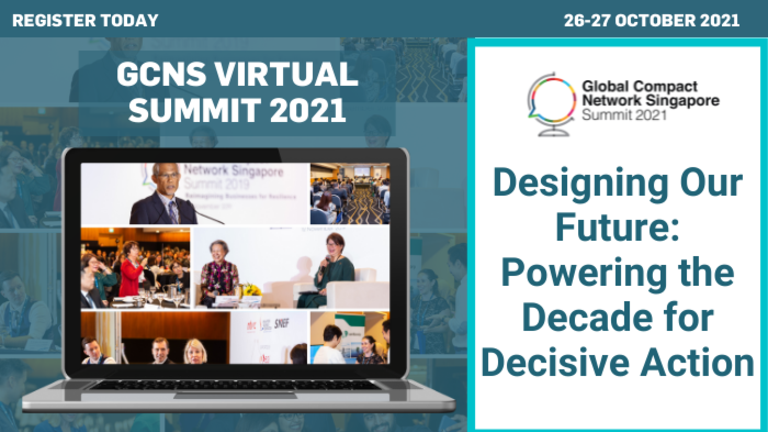 COVID-19 has slowed, even regressed progress on some of the Sustainable Development Goals.
Staying on track will mean not just rethinking businesses but actively creating businesses whose mission is to address the most pressing problems that our world faces today.
It has also presented the world with an opportunity to design better systems that address the flaws of the pre-COVID times.
Systemic thinking will be key to long-term discovery. Designing conscientious ecosystems and businesses that keep people and the planet at the center will create lasting value for stakeholders and ensure long term success.