The Covid-19 crisis is having a major impact on small businesses and startups. Investors are impacted too.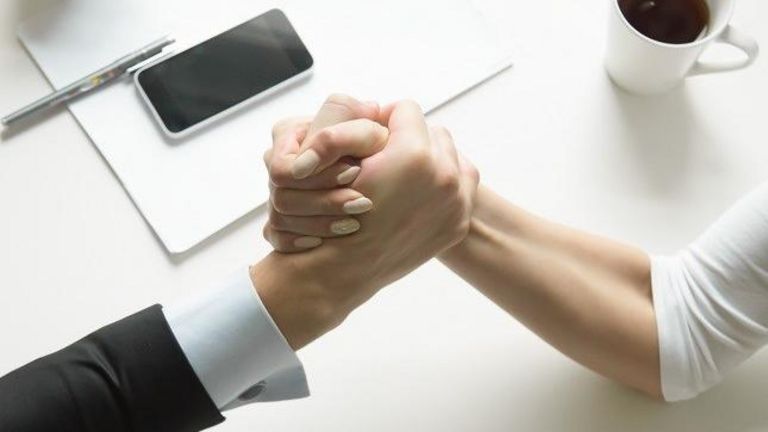 Investors might be distracted from doing deals or might feel pressure not to deploy capital.
But what if you want to start a small business, boost your capabilities or in the middle of capital raising transaction? After finding the right co-founder(s) and connecting with investors, get tips for a successful negotiation and agreement and know how to manage the process!
This webinar will be a good opportunity for founders of small business to do a quick round up of things to consider and will give an overview on the process dedicated to start-ups and SMEs setup and funding.

Renee will cover topics on all you need to know to manage the negotiation and will be open to questions you may have on:
Valuation
Investment agreement
Shareholders' agreement
About the Speaker
Renee Kaddouch, PhD - Attorney at Law (Paris Bar), Foreign lawyer (Singapore) Managing Director - Genesis Avocats Singapore Pte Ltd
Renee Kaddouch, who is co-founder and leads Genesis Avocats Singapore, is a member of the Paris Bar since 2003, practicing essentially in mergers and acquisitions, private equity/venture capital, finance and restructuring. She is graduated with a PhD in French corporate law (Thesis relating to "the voting right of shareholders").
She was trained and had worked in prominent international firms in Paris. She currently is a partner of Genesis Avocats, prominent law firm in Paris (with offices in Milan, Brussels and Singapore).
She had published numerous articles in corporate law in French legal reviews and economics newspapers in connection with her areas of practice. She is speaker regularly in France and all over South East Asia.
She is a foreign lawyer in Singapore.
Terms and Conditions
Full payment is required upon registration.
Once paid, registration fees are non-refundable.
No shows will not be refunded.
You will receive by email the link to connect to the webinar by clicking on your personal link.