Join us for a discussion around transfer pricing adjustments and customs valuation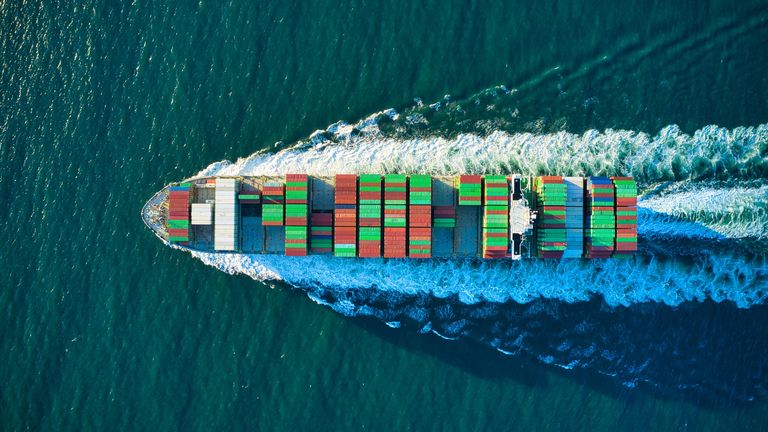 From a trade & customs perspective, the acceptability and suitability of transfer pricing for customs valuation purposes remains a challenge, creating uncertainty for trading partners and sometimes hindering the efficiency of customs compliance efforts.
These challenges are emphasized where transfer pricing adjustments, either retrospective or prospective, arise. The private sector has been addressing this issue for a long time, and even provided recommendations in order to facilitate the implementation of adapted regulations. Still, practices amongst countries, including ASEAN members, vary significantly, and businesses remain exposed to significant risks, even more so following the supply chain disruptions faced in ASEAN for 2 years.
The French Chamber of Commerce and DS Avocats invite you to this in-person event in order to present a mapping of key international markets and ASEAN members' administrations practices on transfer pricing adjustments and customs valuation, key takeaways and best practices identified so as to mitigate existing risks.
Who should attend?
Trade compliance officers/managers / CFO / Tax Managers / General Directors
TERMS AND CONDITIONS
This committee event is for members only
Full payment is required upon registration
No refund