EHL (Ecole hôtelière de Lausanne) presents a series of inspiring webinars in June 2021.
You have a great idea and would like to start a business - but where would make sense to launch your start-up? Singapore may be a good option - Ranked #1 globally in the IMD World Competitiveness Ranking in 2019 and 2020, #1 in Asia-Pacific in the Global Innovation Index for seven consecutive years, #2 globally in the Bloomberg Innovation Index... Singapore is a force to be reckoned with in the space of innovation and entrepreneurship. Beyond rankings, there is a thriving ecosystem in place, with companies such as Dell, Visa, Expedia and Huawei having regional or global innovation hubs in the country and the availability of capital just being two facets of this.

Join us in conversation with Rufus Sorsa, Associate Director of global VC firm Antler and Melissa Lou, Co-founder and CEO of Delegate, a technology-first events company, to have a first-hand understanding of the innovation and entrepreneurship landscape of Singapore! For all budding entrepreneurs out there, come ready with questions!
Speakers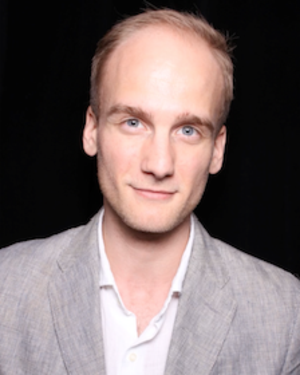 Rufus Sorsa
Associate Director @Antler
Rufus joined the global VC firm Antler in 2018, where he helps build, launch and invest in new ventures out of Singapore. Previously, he was an innovation manager at Metro Group's digital strategy & CVC arm. At Metro, he led various projects across the European retail and hospitality startup ecosystem. Rufus is also an active angel investor who enjoys working closely with founders across the world. He holds an MSc degree in business management from the National University of Singapore, and a BSc degree in hospitality business management from École hôtelière de Lausanne.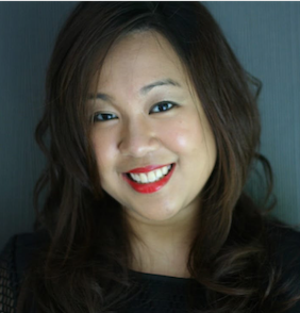 Melissa Lou
Co-Founder & CEO @Delegate
Melissa is the CEO and Co-founder of Delegate, a technology-first events company that's changing how the world experiences events. Melissa is deeply involved in introducing technological tools to the events industry and in developing the latest of experiences in offline, virtual and hybrid event environments. Founded in 2015, Melissa first started the company together with her Co-Founder Jacqueline after realising the market gap and inefficiencies of the events industry in Asia. Delegate has since evolved to become an end-to-end turnkey solution for the events industry with an online marketplace to browse and purchase event services; a backend SaaS tool called Delegate PRO that services a supplier network of over 4,000 event vendors and a plug-and-play virtual conference software, Delegate PLAY.