It's clear that 2020 has brought us an unprecedented global challenge with the outbreak of Covid-19. We observe significant shifts in global economics, industry dynamics and employees/ customer's behaviour.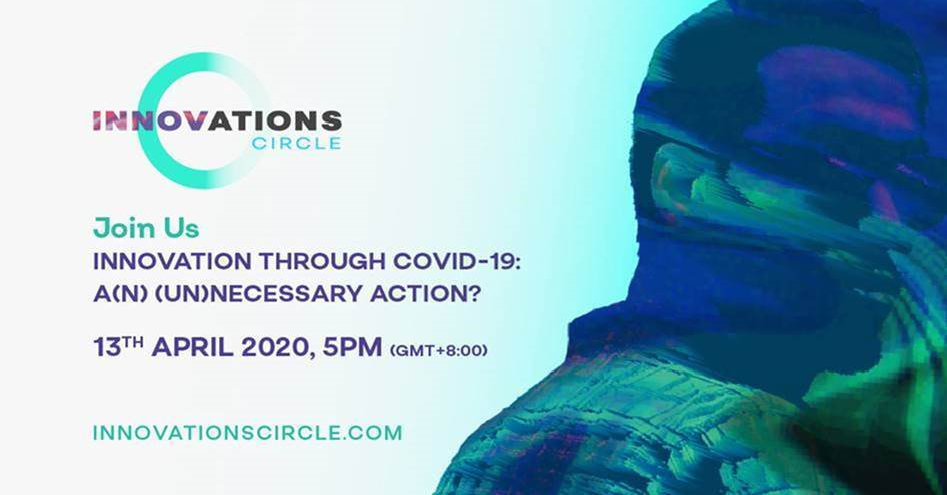 How do we address such a global challenge? What is the direct impact for our business and its pipeline? Do we focus on our core business and activate the business continuity plan? Or do we look for hidden or necessary opportunities to keep our heads afloat and ideally grow our business?
How can innovation boost your company & teams to get even more ready for the post-crisis period?
On April 13th, Innovationscircle is scheduling its first digital panel discussion around this topic. Following a brief overview of historical "Innovation Through Crisis" case studies, a panel of industry leaders and experts will share their insights and perspectives on this challenging topic and how to create a turnaround in this given situation.
During this webinar, you will also be able to interact with the panellists in real time, so get ready!
To join, simply register on our website (innnovationscircle.com). This session is free for everyone across the industry and the globe.