You are invited to join a breakfast discussion - "Inspiring and Empowering New Generations of Women" from 8 a.m. - 9:30 a.m. on Tuesday, 23 May 2023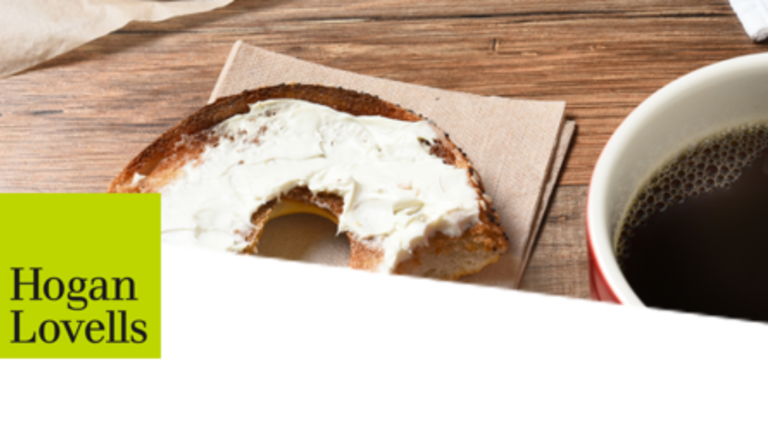 We've lined up three truly inspiring speakers, including Sunita Kaur, a dynamic woman leader in the technology industry, Stephanie Yonekura, Los Angeles-based Partner and Global Head of the Investigations, White Collar and Fraud practice and former member acting U.S. Attorney in Los Angeles, and Antonia Croke, Hong Kong-based Litigation Partner, a mentor and Female Ally of The Women's Foundation Male Allies Initiative in Hong Kong.

Three of them will share their own real life experience of how, coming from diverse backgrounds, they have each navigated and overcome challenges at work to go on and exemplify success as women leaders in traditionally male-dominated industries. This will be an interactive discussion designed to inspire women professionals, and in particular those from our next generation of women leaders, about learning to embrace and conquer career challenges, and how one can balance, collaborate and flourish in both their professional and personal lives.
We would be delighted if you could join us for what promises to be a lively and candid conversation.