This course covers the procedural framework and practical aspects of international arbitration and focusses on common issues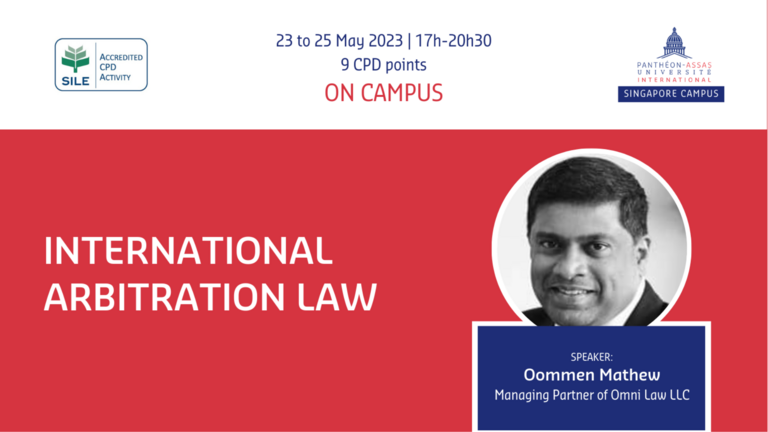 Over the last two decades, growth in cross-border transactions has made international arbitration the preferred method of dispute resolution. Arbitration is regarded to be more advantageous than national courts for a variety of reasons. Arbitrators are experts in their respective fields, ensuring that each arbitration will have decision-makers that are neutral and well experienced with the disputed issues. Arbitration awards are internationally recognised and enforceable because of the New York Convention. In traditional litigation, there is, as of now, no equivalent of such a universally accepted mechanism. Arbitration also offers confidentiality, and is procedurally flexible, making it more commercially friendly than an open trial in court.
In any sphere of work, more professionals will eventually come across or experience arbitration either as a party, a counsel, an expert witness or as an arbitrator. As an introduction to international arbitration, this course covers some practical aspects of international arbitration. The challenges of appointing an arbitrator, the importance of a well drafted arbitration clause and the procedural intricacies in an arbitration are some of the topics covered.
More information and application : buci.chan(@)u-paris2.fr