-For CFO Club members ONLY- Sharing session on Fintech and other tech solutions who help CFOs in their daily tasks.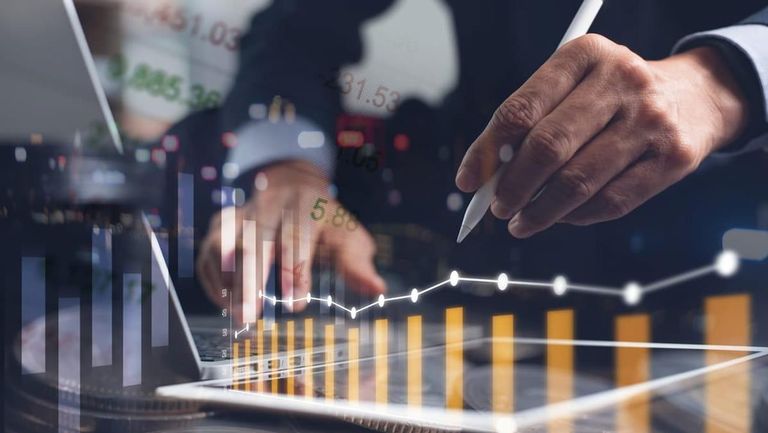 According to a report by Ernst & Young "No executive should be more concerned about the opportunities and risks digital represents for their business than the CFO."

Embracing digital tools can help CFOs to run a more agile and productive department. They have the capacity to improve the efficiency and accuracy of the back office, driving down costs, generating actionable insight facilitating simplification and automation of what have hitherto been onerous, complex, manual processes.

As a CFO, you probably use tech solutions that help you provide strategic guidance and make better business decisions.
The CFO Club is pleased to invite you for a discussion with your peers on practices and solutions that revolutionize Financial Reporting, Cash Flow Management, Performance Tracking, Market Guidance & Strategic Planning, Budgeting and Expense Control, Organizational Leadership.

The purpose of this exclusive CFO Club is to gather a group of like-minded individuals to share with their peers their experience, challenges/issues, and best practices in the region.
Each CFO will have the opportunity to share his own experience and practices and get the feedback and insights from other participants. Please prepare your case and ask your questions in advance

If you are a CFO, please contact Amelie Poumaer (apoumaer(@)fccsingapore.com) for more details!
Terms & Conditions
This event is for members only
Full payment is now required upon registration.
Please note that photographs and videos may be taken during the event for news and publicity purposes.