We are pleased to be able to open our school and finally meet you in person after so long!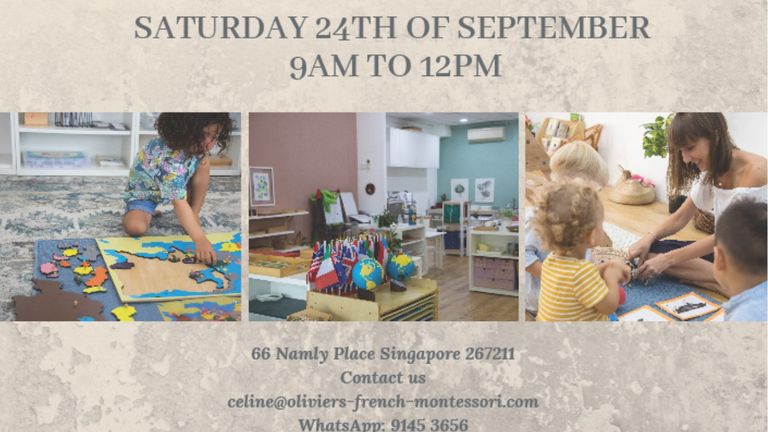 Please come and meet us on Saturday 24th of September from 9am to 12pm. We will be happy to show you our beautiful school and to share our passion for Montessori.
We are looking forward to seeing you soon.