Held in partnership with Singapore Fintech Festival, we're participating on 8 December in all things Fintech!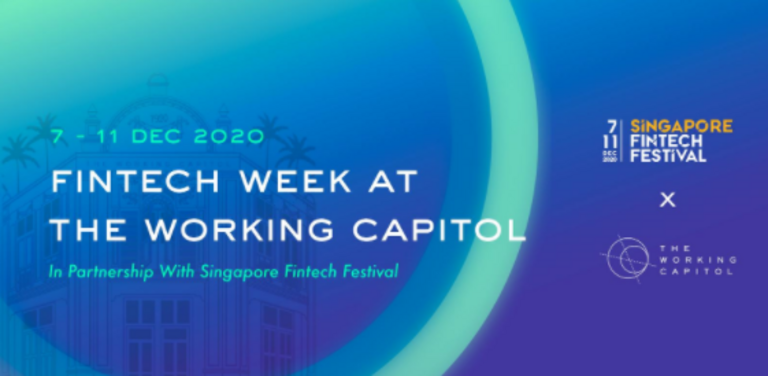 This is a physical event. Seats are limited and will be available on a first-come, first-serve basis. Maximum 12 pax per session.
This panel of experts will discuss the considerations and practical tips that you should consider when modernizing your Infrastructure, Application, and Cybersecurity procedures.
The key takeaways are:
Discuss whether "to cloud" or not "to cloud"
Know the key factors to modernize your IT infrastructure
Provide insight into finding the strategy that works for your business
Know how to optimize cost, security, and management through automation
Save your seat NOW, click the link, and register:
Session 1: December 8, 2 pm - 3 pm https://bit.ly/3q4nLbw
Session 2: December 8, 3 pm - 4 pm https://bit.ly/33nEIno
Session 3: December 8, 4 pm - 5 pm https://bit.ly/3nTG69c