The French Chamber is organising the next session of 'Meet the CEO', a great opportunity for Entrepreneurs & SMEs to connect with MNCs. A survey conducted to the members reveals that business matching is a top priority for French start-ups and entrepreneurs.​​​​​​​ 'Meet with a CEO' is an initiative organised every month, with a CEO of a large company.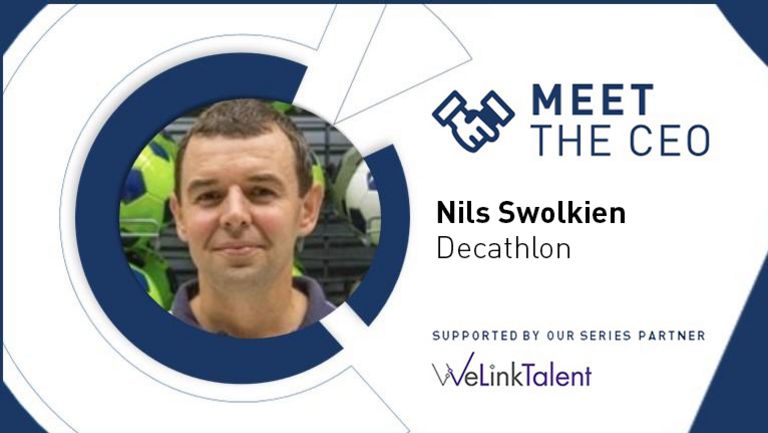 This new session will be with Nils Swolkien, Managing Director at Decathlon Singapore. He will be available for a 3-hour programme of 30-minute 1-to-1 meetings with start-ups & SMEs. He will meet up to 6 companies, selected according to his business relevance.
- Registration shall be done by latest on the 12th February -
- Selected companies will be informed by latest on the 14th February -
Terms & Conditions
- For Entrepreneur Members and SME Members only
- Up to 6 meetings are available. The companies will be selected by the CEO.