The contours of an emerging mobility ecosystem after the COVID-19: challenges, trends, opportunities.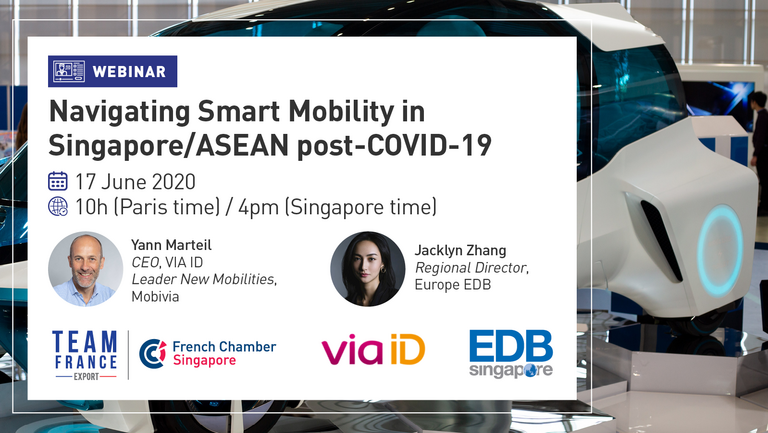 In 2014, Singapore launched the "Smart Mobility 2030", this master plan outlines how the country will develop its Intelligent Transport Systems (ITS) over the next 15 years. Its goal is to optimize transport systems and to enhance commuter travel experience across Singapore.
In Singapore, we have witnessed incremental but rapid progress toward a new paradigm for moving people and goods, powered by fast evolving technologies. Towards a future of mobility that is more sustainable, equitable, efficient, safer, and convenient.
The pandemic has shut millions of people in their homes and disrupted every part of the transportation domain, but leaders can't simply wait to see how tomorrow's reshaped mobility ecosystem turns out.
In this context, mobility is navigating into unprecedented times
The trends may vary by region, responses and outcomes from mobility players will differ as well.
Nonetheless, crisis creates opportunities and pushes innovations in a lot of domains, in this context smart mobility will have an important role to play.
About the speakers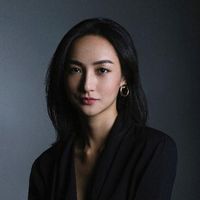 Jacklyn Zhang, Regional Director, Europe, Economic Development Board of Singapore
Jacklyn is currently the Regional Director, Europe at the Economic Development Board (EDB) of Singapore. From her office in Paris, she engages with companies from all over France and Spain, which are interested in growing in and through Singapore. Industries under her charge include aerospace, energy and waste services, and logistics.
Prior to her appointment as Regional Director, Jacklyn was based in Singapore. She spent some years helping companies from the Consumer Goods sector expand their footprints in Singapore, before joining the Chemicals & Materials division at EDB, where she worked with specialty chemical companies from Asia and the US.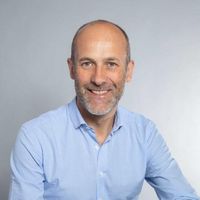 Yann MARTEIL, Directeur Général Délégué de Mobivia, Directeur Général de Via ID
Graduated from Sciences Po and HEC (major entrepreneurs), Yann Marteil began his career in the United States where he founded the American subsidiaries of freelance.com (IT department). On his return to France, he occupied the positions of Finance and Operations Director, Director of Business Development and then Managing Director in the publishing sector, mass distribution sector and even the photography sector (Hachette Livre, Monoprix, Primavista).
In 2015, he joined Mobivia -european leader in automotive services- to assist the Group into the new mobility sector. He became Managing Director of Via ID, business accelerator supporting and incubating new ideas or projects linked to daily, smart and sustainable mobility. Currently, Via ID supports and provides joint financing about fifteen start-ups in France and abroad (Getaround, Smoove, Xee, Heetch, Swiftly…).
By registering to this webinar, you agree to receive from French Chamber in Singapore and EDB future invitations to other events or market updates
You will receive by email the link to connect to the webinar