[Postponed] Session will be hosted at the French Chamber - Possibility to attend by webinar-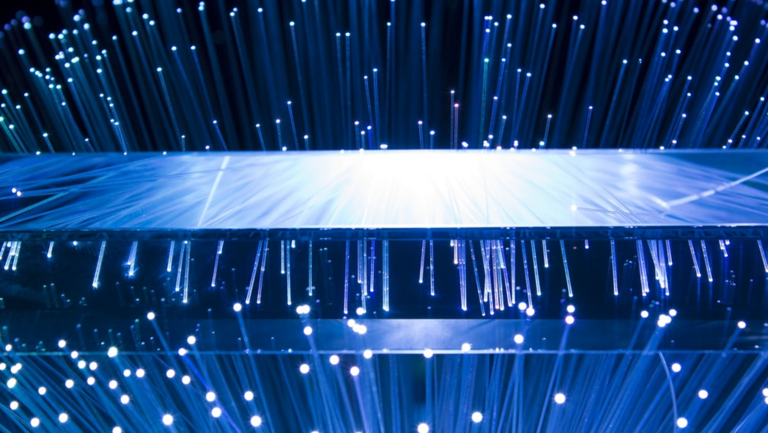 The speakers will share practical cases from various industries (cosmetics, automotive, semiconductors, Medtech):
You will understand how reliable, accessible and actionable data sources including patent analytics, scientific and business data provide real tactical advantages to elaborate your innovation roadmap.
You will learn how the development of innovative solutions can be made based on internal and external sources of knowledge and therefore in collaboration with several partners, startup or key opinion leaders while protecting IP rights.
You will also learn how to mitigate product investment and development risks using meaningful, global analysis.
About the Speakers
Anna Fong, Ph.D is an IP consultant, researcher and Adjunct A/P in IP management and technology forecasting. She frequently advises government, corporates and startups on IP management and commercialisation matters and is an advocate of using patent mapping for technology insights. Much of her work has been in the IP commercialisation space, both in carrot- and stick-licensing. She is currently the Head of IP Consulting and Services, APAC for Questel Singapore.
Olga Kokshagina, Ph.D is an innovation consultant, researcher and advocate for open science, innovation and entrepreneurship. She is a recipient of VC Research Fellowship at RMIT University and a Lecturer at the RMIT Graduate School of Business and Law. She collaborates with Questel as an innovation consultant for the APAC region. Her work is related to several areas: strategic management of design, open & radical innovation and IP. She leads International Society for Professional Innovation Management (ISPIM) Special interest group on Management Methods for Industry.
Gilles Cruanes, MBA is managing Questel operation in APAC and has also led large transformation projects with key clients in the area of Product Lifecycle Management and Intellectual Asset Management both in Europe and APAC.
Terms & Conditions
This event is for members only
Session will be hosted at the French Chamber - Possibility to attend it by webinar
Full payment is required upon registration.
Once paid, registration fees are non-refundable.
No shows will not be refunded.
Please note that photographs and videos may be taken during the event for news and publicity purposes.