The general digitization of the insurance sector is underway: online processes, access to new data, predictive algorithms, automation, innovative services, each part of the value chain is concerned.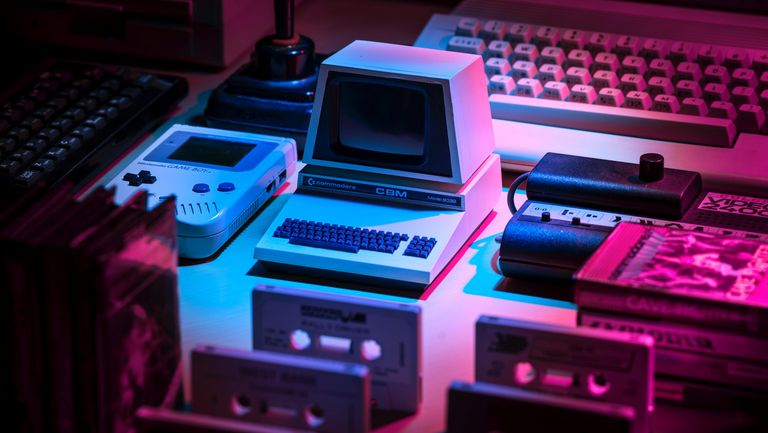 Thanks to innovations of new companies getting along under the branding of historical players, we now have access to facilitated user experiences, more understandable and digitalized. If they are a real opportunity for innovative start-ups to enter the market, there are also a valuable windfall for more historical players handicapped by their technological inertia.
But today as customers using these new all online processes, are we still being protected as much as before? How does it help them to understand and consume healthcare more easily?
During this session, you will discover how these new digital capabilities, models and platforms are facilitating your insurance experience and how the sector is getting modular for the greater good.
About the speaker
Greg Rastoul, founder and CEO of UEX Health Insurance
Greg is both an entrepreneur and an expert in affinity insurance.
He lived in Singapore during his childhood and went back to Europe for his studies. He worked for many years in the insurance industry especially in France while keeping in mind to come back to Asia. With the growth of Fintech in financial services, he has always been convinced that insurance would be next. Upon his return to Singapore, he founded the Insurtech UEX Health Insurance with one goal, build an API driven distribution platform that makes health insurance easy and understandable for the final customer. Since he has started this journey, using his insurance knowledge, he has built better products with providers and iterating on technology to simplify the customer experience.
Terms and Conditions
This event is for members only.
Full payment is required upon registration.
Once paid, registration fees are non-refundable.
No shows will not be refunded.
Please note that photographs and videos may be taken during the event for news and publicity purposes.