Why now is a good time to look at the opportunities despite the challenges brought by the current situation?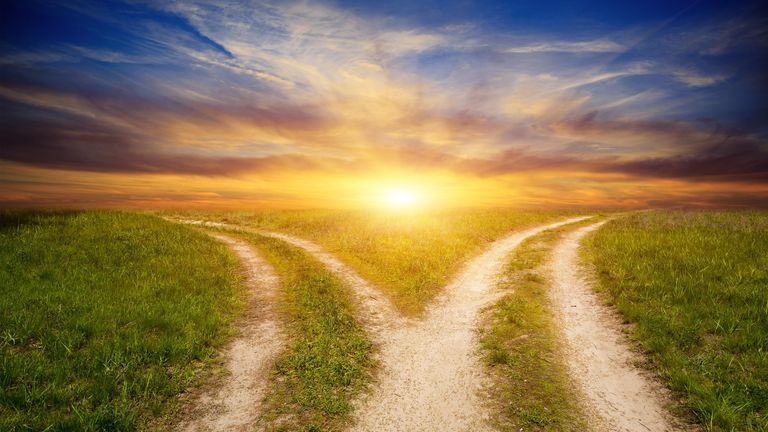 How to adapt to the new labour market reality?
How to build resilience and dare to take the next step in your career ?
Come and find concrete keys and tools to manage your career transition with resilience
Harmony & Mobility Consulting has partnered with The Resilience Institute to share their expertise on career transition and resilience. They will be happy to answer your questions and engage in this important conversation with you.
You are welcome where ever you are in your career.
Maybe you:
have started a reflection on your career
are questioning your current job
are looking for a new job
want to bring a better work/life balance
or you just want to explore the topic with a fresh perspective
The tool that will be used is ZOOM, very practical and intuitive. A link will be sent to you by the speaker. It is necessary to have a microphone and a camera, possibly headphones. It is recommended that you connect 15 minutes in advance to familiarize yourself with the different functions you will have to use during the session.
About the speakers
Harmony & Mobility Consulting
Harmony & Mobility Consulting is an international coaching & HR consulting agency created in 2009, present in Singapore since 2010. They develop talents and high–performing teams to remain agile, innovative and improve their performance durably. They support career and employability development in international contexts.
Aude BENETON serves as the Managing Director of Harmony & Mobility in Singapore. She is an Executive and Team Coach since 2012, with a strong involvement in talent development, team cohesion & performance since the beginning of her career. She has a 10Y corporate experience (Nestle France) and a 15Y entrepreneurial experience in Singapore.
The Resilience Institute was founded in 2002 and is a globally trusted partner for research-based resilience solutions. Our mission is to deliver high impact, practical, evidence-based and integrated resilience training by bringing together modern preventive medicine, positive psychology, emotional intelligence and neuroscience.
Marie-Liesse Calmejane became a Life & Executive coach in 2015, after 17 years of corporate career. She joined the Resilience Institute because their solid, holistic and empowering approach resonates 100% with what she believes and practices for herself with her clients and her 4 kids.
Terms & Conditions:
Free for members.
Full payment is required upon registration.
Once paid, registration fees are non-refundable.
No shows will not be refunded.
You will receive by email the link to connect to the webinar one day prior to the event by clicking on your personal link.
Please note that photographs and videos may be taken during the event for news and publications