Music See you in Paris by Andayoma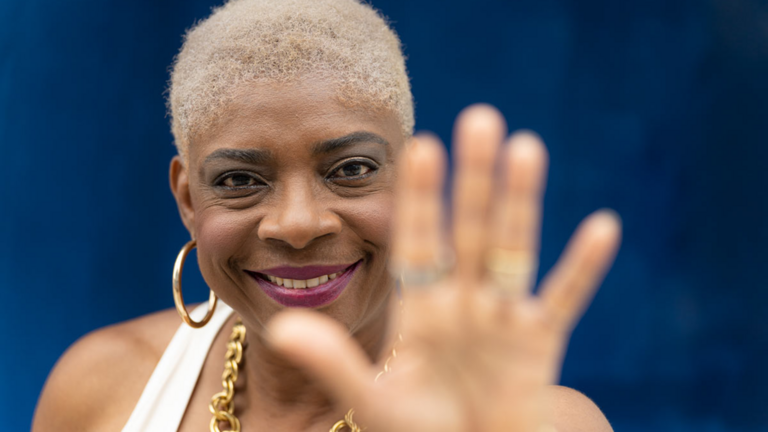 After 22 long years as a stalwart in Singapore's jazz scene, Andayoma bids adieu in this farewell concert before her return to Paris, France. Having first settled in Singapore in 2001, the composer and singer-songwriter immediately made a distinct impression on the music scene with her Creole roots and Caribbean rhythms. Since 2003, Andayoma has charmed audiences with her powerful voice, appearing in numerous public and charitable concerts and performing at prestigious hotels and festivals, including Esplanade's Jazz in July.
Accompanied by friends and peers from the jazz scene—namely Mario Serio,Ann Gie, Yap Ting Wei and Joshua Wan—Andayoma graces the stage in Singapore one final time. Lose yourself in her sound, a kind of jazz that's all at once ironic, joyful and nostalgic, rooted in the complexity of human relationships.