Discover in a nutshell all the major and fundamental concepts of a service catalogue and its value for your organization and users!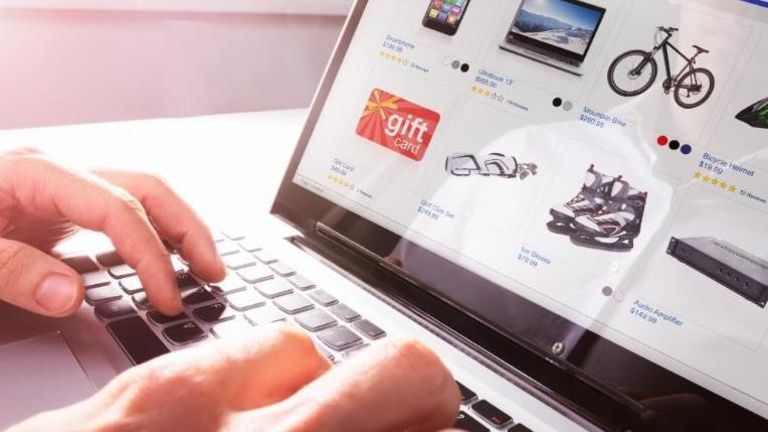 How to create and expose a service catalogue? Companies can expose their offerings to their end-users or customers using a service catalogue for them to select and submit their requests or purchases. However, this concept is often not well-enough articulated, resulting in low value for both the end-users and the service manager. This challenge is hard to tackle for service managers with all the specificities or variations, and remains too often an unsettled struggle.
Join us in this committee meeting ! EVA Group experts will explain how to promote the value of a service catalogue and its adoption for all, manage the performance, together with the benefits of a clear structure for potential automation in the era of digital transformation.
The presentation aims at:
Introducing the concept of a service catalogue to bring a clear and precise vision of its structure in 4 layers
Reviewing an example to explain in details how to modify and improve the content of a service catalogue for higher value for the users.
This committee meeting is dedicated to Technology Department leaders and service managers (all industries) willing to equip their offerings with a service catalogue together with finance controllers for the cost impacts of the implementation of such catalogues and Digital Marketing specialists.
Agenda :
Introduction with definition and terminology
From Everyday Life to your Technology Department
Example from an Airport Company
Conclusions
About the speakers :
Gregory FRANC - EVA Group Practice Leader - Audit & Consulting for APAC
Gregory FRANC was born in France and arrived in Singapore in 2017. After a 1st career as a chemist, he retrained to become an IT expert working and bringing expertise for clients in various industries such luxury, retail, banking, higher education or public sector. He is now the practice leader for "Audit & Consulting" in APAC for EVA Group, driving regional/global projects such as audits, RFP and digital transformation.
Irvin LING EVA Group - RFP & Project Manager for APAC
Irvin is currently a Project Management Consultant with EVA Group. Prior to joining EVA Group, Irvin has worked as a Consultant in a Big 4 as well as Business Analyst in system implementation companies. His key experiences include implementation of COTS and customized applications, conducting RFPs, quality assurance review in testing methodology as well as operationalizing a value management framework for transformation projects across the private and public sector.