The diversity of culture and ideas in Singapore society is mirrored at the workplace.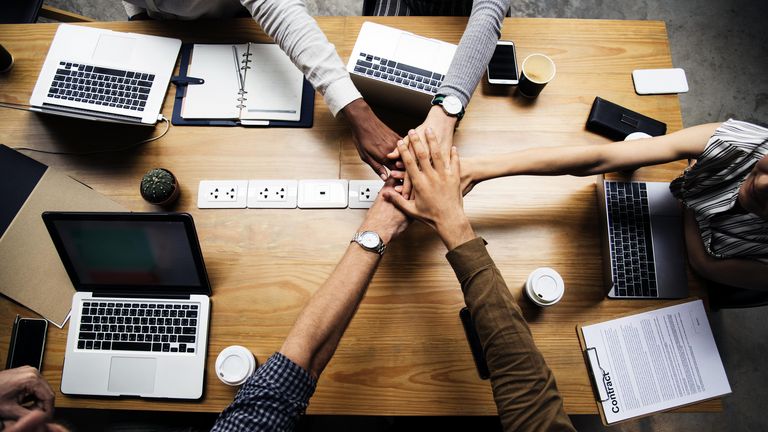 Work colleagues from diverse backgrounds bring a diversity of worldviews, life experiences, concerns, and values. How does this affect the workplace relations? What are some of the concerns, issues, challenges, and opportunities faced by us and how does this affect us and our relations with "others"?

Join us for an interactive workshop as the lead facilitator engages you on the issues of diversity and inclusivity integration at the workplace. Expect a highly engaging experience, as our facilitators confront and empower you.
In this workshop, you will learn to:
• Reflect on personal perspectives - conscious and unconscious bias
• Explore the psychology behind human behaviour related to diversity and inclusivity integration
• Explore ways to personally make a positive contribution to inclusivity and integration
Note: This event is a webinar and the link to this online event will be issued to participants the day before the event.