Join us for a visit of Singapore Component Solutions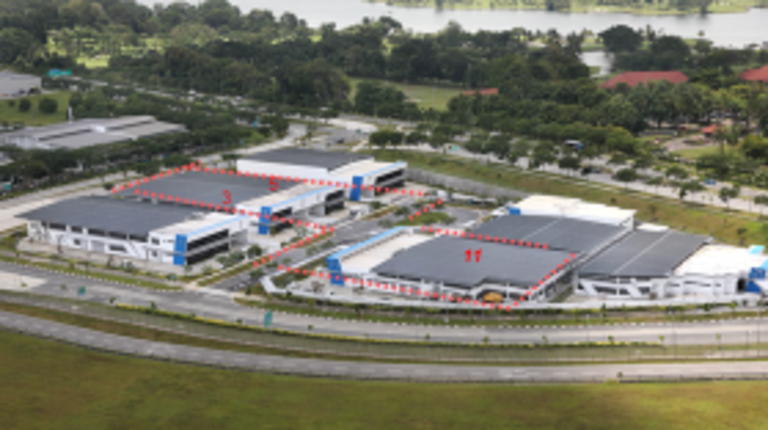 Are you keen to discover more about the Aeronautic Industry?
Please join us for a visit ofSingapore Component Solutions - a joint venture between Air France Industries KLM Engineering & Maintenance and Sabena technics - located in Seletar.
A 6,500 sq meter state-of-the art shop, Singapore Component Solutions combines the skills and expertise of two leading aircraft maintenance specialists .
Programme :
- 10:15 -10:45 : Presentation of the Singapore Component Solutions
- 10:45 - 11:45 : Site Tour
- 12:00 - 2:00 pm : The visit will continue with a lunch at 5 by Sans Facon
Terms & Conditions
Payment is required upon registration.
No shows will not be refunded.
Please note that the lunch is not included in the price of the visit. To be paid separately.
Please note that photographs may be taken during the event for news and publicity purposes.