- By invitation only - Bolloré Logistics Blue Hub, a next-generation building combining sustainable development and innovation.
Bolloré Logistics has invested S$100 million to equip Blue Hub with fully integrated automation solutions that improve storage flexibility, productivity and efficiency.
Certified as the first BiodiverCity© project in Asia, Blue Hub sets a new benchmark on warehouse design with a strong focus on sustainability and employee-centricity.
The 50,000 m2 warehouse is fully automated with a view to supporting the growth of customers in the perfumes and cosmetics sector. The site features an automated multi-shuttle system for optimising storage density while ensuring optimal inventory rotation. It is also equipped with a 43-meter-tall Spiralveyor® conveyor with high energy efficiency, generating energy savings of up to 87 per cent and thus reducing costs.
Blue Hub is also the home to B.Lab, a regional innovation platform fostering collaborative work between sector stakeholders, with the aim of developing value-creating solutions using robotics, digital, and sustainable technologies.
This visit will be hosted by Matthieu GAONACH, General Manager – Sales & Marketing, Nick GAN, Head of Innovation and Edwin CHANG, Head of Solution and Automation.
Agenda
9:00 am Welcoming guests and registration
9:10 am Overview of B'lab & Blue Hub
9:45 am Bolloré Innovation Center - B'lab walkthrough
10:15 am Automation Warehouse Tour
10:45 am Q&A
11:00 am End of the Visit
- Due to confidentiality and limited number of places, this event is exclusively by invitation. We reserve the right to review and approve your registration. Thanks for your kind understanding -
If you have any question, please contact: ejiang[at]fccsingapore.com
This event is kindly sponsored by our Committee Partner Bolloré logistics.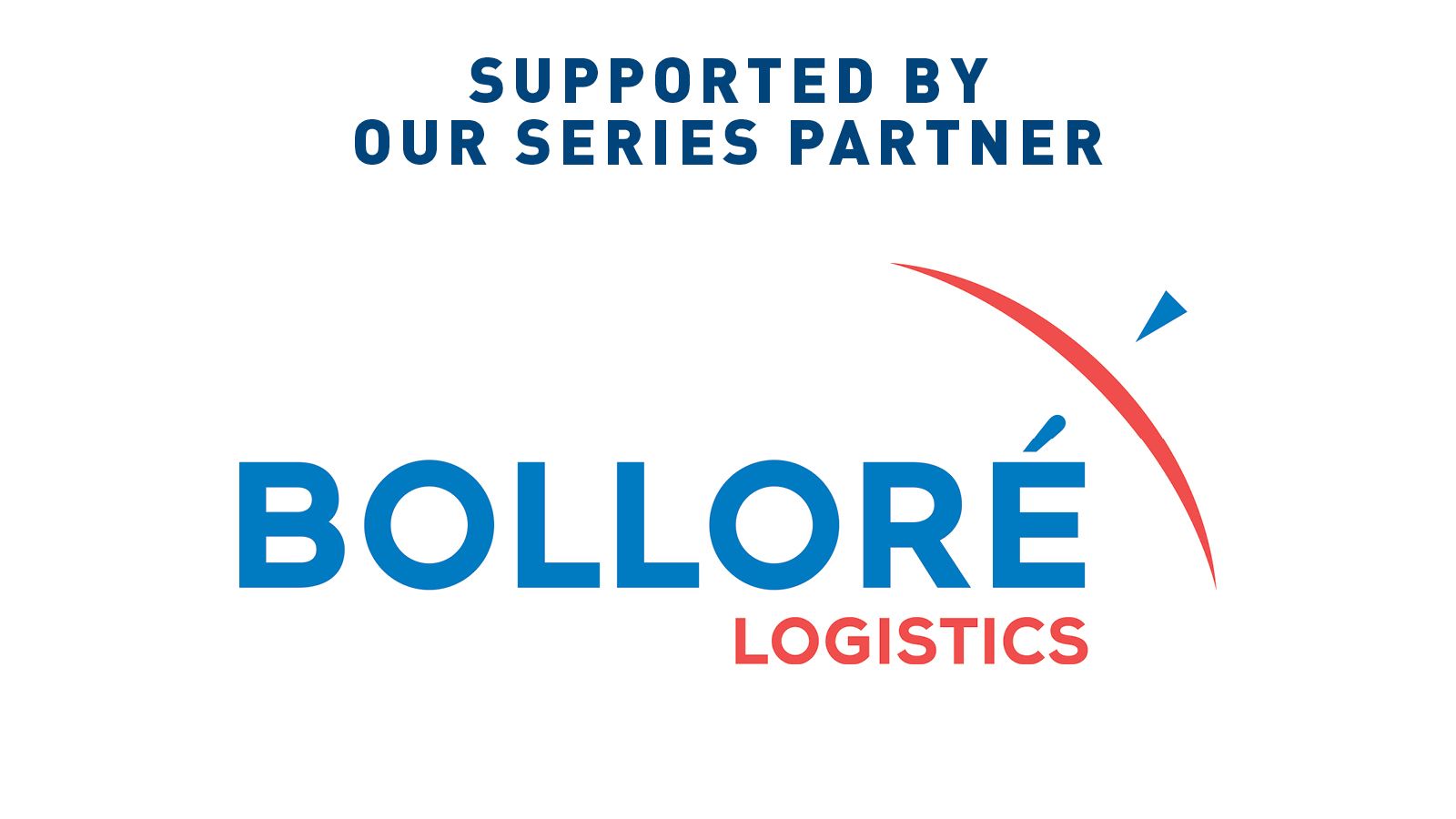 Terms and conditions
Full payment is required upon registration.
No shows will not be refunded.
Please note that photographs may be taken during the event for news and publicity purposes