-Upon invitation only-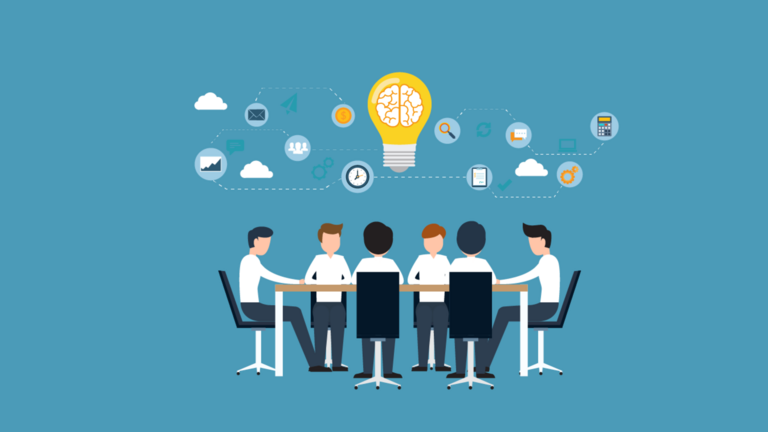 If you are working for a company with a HQ outside Singapore (or funded in Singapore with a growing number of staff) and you are leading a team of less than 20 people locally, join this luncheon and group!
Each person will get the opportunity to present his/her business and challenges and get the feedback and insights of his/her peers. This accountability structure will help you keep focused and on track. Be empowered from this community which shares the same issues and get best practices!
First registered, first confirmed-no strict competitors to let everyone be comfortable!
In order to save time at the beginning of the session, we would ask you to answer the following questions and send it back to ycollet@fccsingapore.com
The information will be shared with all participants prior to the event.
Your name
Company's Name
Presentation of your company in 50 words max
Your current challenges or questions for this round table
One success, this last month, to share
- Roundtable group limited to 8 participants -
Terms & Conditions
Since the implementation of the Circuit Breaker, the French Chamber of Commerce has organised several Covid-19 related webinars to provide our members with the most relevant and important information to navigate in this unprecedented situation.
From 1 June 2020, all Covid-19 related webinars will remain free of charge while our sectorial committee meetings will be priced at the usual member rate of 10SGD to ensure that we can continue managing ancillary costs.
We warmly thank you for your loyalty and efforts to support our business community.
Please note that full payment is required upon registration, and once paid, registration fees are non-refundable.