The Sorbonne-Assas International Law School Short Program is a 3-week academic program.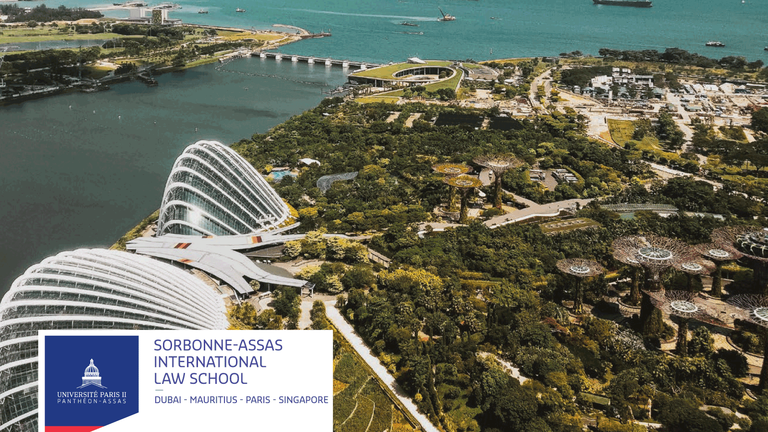 It gives the students an in-depth and concrete knowledge of international business transactions law.
This program allows participants to get familiar with International Business Law major topics and acquire a theoretical and practical understanding through lectures, case studies, group work and other exercises. The Sorbonne-Assas International Law School Singapore campus is located in the INSEAD Business School campus, easy access and relaxed environment. The Winter Short Program is also an opportunity to discover the city of Singapore.
Full program here.