Save the date: July 19, Technozaure with Zenika Singapore.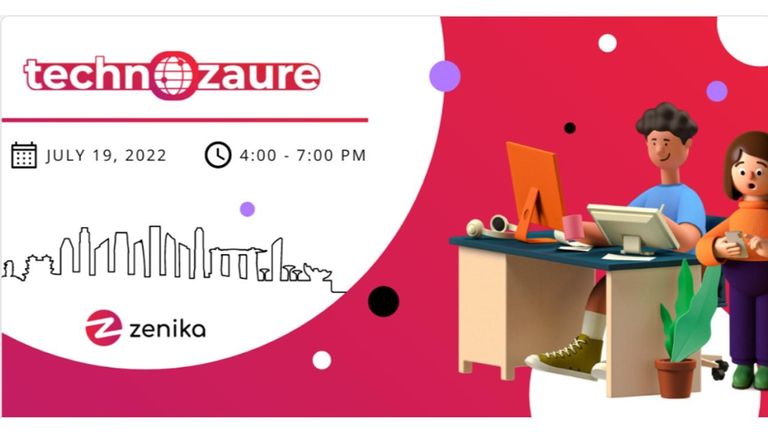 Technozaure is a yearly 'Zenika Employees only' day of conference and workshops. But this year, we are opening our doors to everyone. We learn from each other, share best practices, a joke or two and some more!
This year we have our experts speaking on:
Margerie Guillot - UX Design or how to improve the sustainability of a website
Vincent Gillet - Git repository layout for a smooth GitOps start and scale IaC without splitting hairs
Andrey Bodoev - Local-first software aspiration or reality?
Asyraaf Ahmad - The Future of State with Xstate
Jolyn Chuah - Have you met a Product Manager?
Amar Singh - Reactive Programming with Java
Martin Llaenza - Introduction to Web 3.0

Follow us on LinkedIn to get details on each speaker and their talks, including the fun Work Adventure platform information for TZ Singapore!