Businesses are operating in an increasingly regulated environment and are under pressure to control costs at the same time.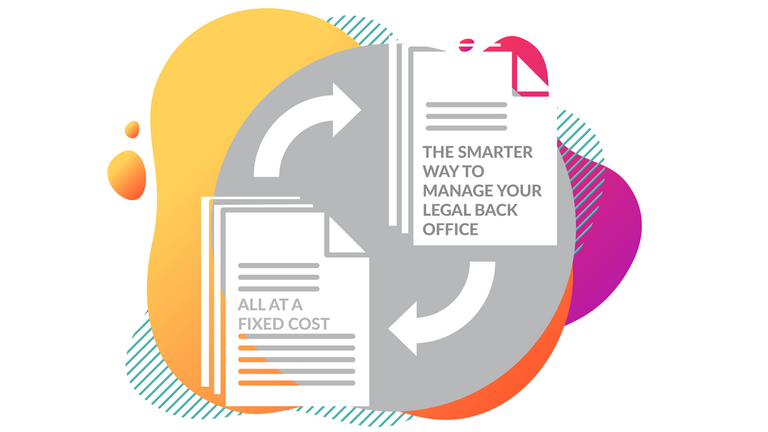 Contract automation solutions and contract lifecycle management solutions are solutions which allow organisations to better manage the contract creation, negotiation, execution, storage and management lifecycle. Through the use of technology, such solutions revolutionise not only the way in-house legal departments and contract managers operate in organisations, but also their role and value proposition to the organisation.
In this webinar, leading lawyer Rajesh Sreenivasan, the Head of the Technology, Media & Telecommunications practice group at Rajah & Tann Singapore and Director of the legal tech company Rajah & Tann Technologies, will share about what contract automation and contract lifecycle management solutions are, what value-add such solutions can bring to an organisation, and things to look out for when selecting solutions for your organisation.
About the speaker
Rajesh SREENIVASAN
Head, Technology, Media & Telecommunications, Rajah & Tann Singapore LLP
Director, Rajah & Tann Technologies Pte Ltd
Rajesh Sreenivasan heads the TMT Practice at Rajah & Tann and has been advising clients on legal, regulatory and policy matters relating to technology, cybersecurity, data protection, telecommunications, electronic commerce, cloud computing, digital forensics and digital media for over twenty years. His clients include state governments and multinational corporations in the telecommunications, computer hardware and software sectors, social media, government linked companies and statutory boards.
Rajesh is named as a Leading Lawyer for TMT in publications such as Chambers Asia Pacific and The Legal 500 Asia Pacific since 2008, and further recognised as an Elite Practitioner in Technology and Telecommunications by Asialaw Profiles 2020. Rajesh was first recognised by Best Lawyers in Singapore in 2008, and has been consistently regarded by his peers through to the 2021 edition. He has been named the 2021 "Lawyer of the Year" for Media Law in Singapore by the same publication as well.
Rajesh is "highly prized by multinational technology companies for his expertise in data protection, telecoms regulation and cybersecurity."
"Particularly well known for his handling of cybersecurity and data protection issues, he is acknowledged by market sources as a prominent figure on the TMT scene." Chambers Asia Pacific
For SCCA members, please contact: ycollet@fccsingapore.com
Terms & Conditions
Full payment is required upon registration.
Once paid, registration fees are non-refundable.
No shows will not be refunded.
You will receive by email the link to connect to the webinar one day prior to the event by clicking on your personal link.