More than ever in this particular global crisis context, we saw that wholesalers and manufacturers must be flexible and adapt their organization, business model, processes and technology to avoid bad effects from supply chain disruption (stock shortage or by the contrary overstock) and be able to keep fitting customer's expectations, like change of pick up location.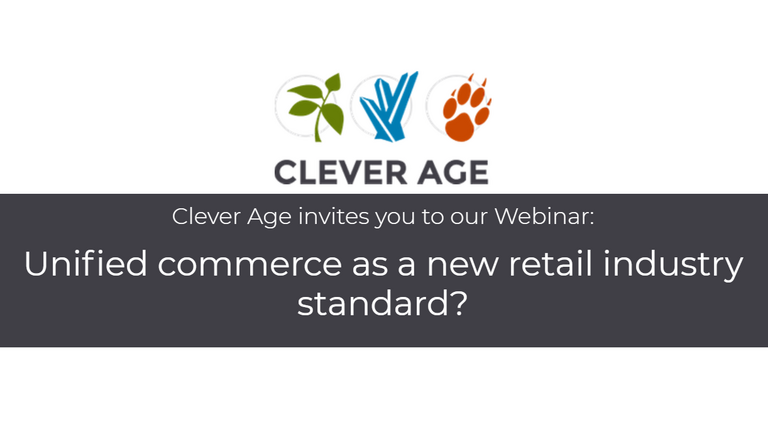 Because of current social distancing, and temporary closure, retails is facing a huge decrease of traffic and online shopping is booming*. In the current situation, retailers who were late with their omni channel strategy journey can be ahead by leapfrogging competition with Unified Commerce solution. For example, thanks to its modular and scalable technology and its single source of data, unified commerce offers customers a flexible fulfillment model. Thus, customers can easily choose or change their mode of shipment (store, Home, Office), and also benefit from a single purchasing funnel.
According to some retail experts (BRP Boston Retail Partners), unified commerce goes beyond omni-channel. Whereas an omnichannel strategy links the many different digital and physical channels so that the customer experience is seamless, unified commerce is breaking down the walls between internal channel silos and leveraging a single, centralized, real-time commerce platform.
A unified commerce platform is not simply the future in-store or web platform, but combines POS, mobile, Web, call center and clienteling into one single integrated platform.