Register for our virtual tour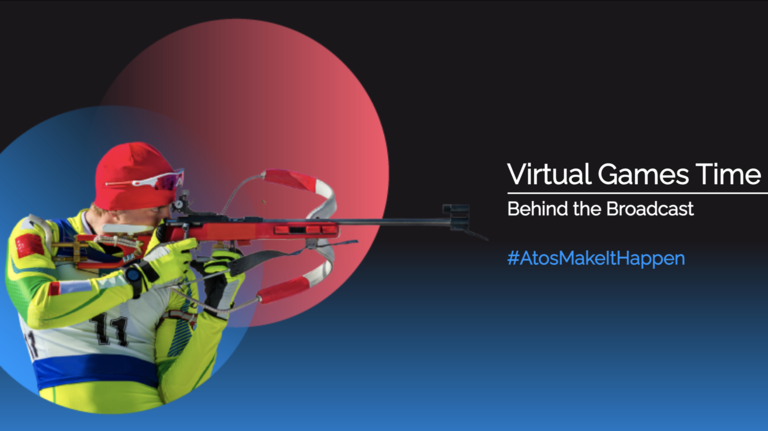 Ever wonder how the broadcast production of the world's largest sporting event comes to life?
Join us for an exclusive experience behind the scenes of the Games to understand how the incredible moments from each competition venue in Beijing are captured and then broadcasted to fans all over the world.
During this 45 minutes virtual tour designed by the International Olympic Committee (IOC), you will discover the International Broadcast Center in Beijing, the temporary home for Olympic Broadcasting Services.