Learnings from the past, thoughts for the future.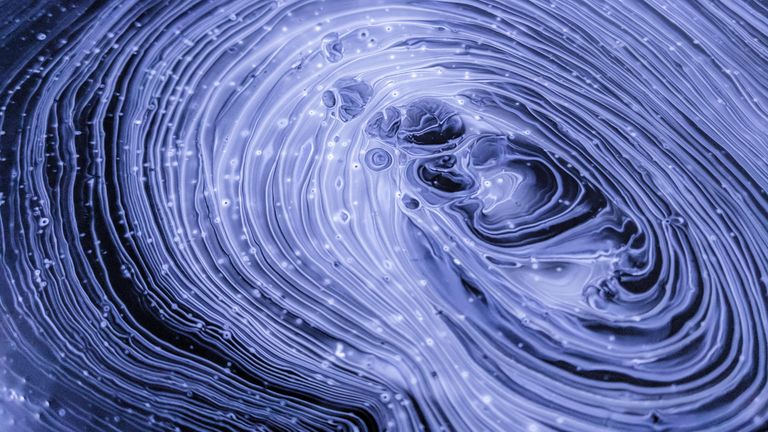 Over the last 10 years, the Behavioural Sciences have revolutionized the way we decode human decisions and enlightened the impact of context on brand experience. In this webinar, you will discover how simple "nudges" have generated opportunities in enhancing the user/shopper emotional journey, facilitating choice, or improving loyalty by creating new habits. In light of the massive changes in consumer behaviours happening today, in an unprecedented pandemic context, we will open a forward-thinking conversation fuelled by early behavioural insights that may shape the future of customer experience.
About the speakers:
Richard Bordenave
Co-founder of the BVA Nudge-Unit (APAC Lead) a global behavioral change consultancy created in France in 2013 (part of BVA group, CX research & insight specialist) now operating in Singapore. Author of multiple award-winning papers in Europe (Esomar, HBR fr, Marketing magazine…), with more than 15 years in Brand & CX management, and 10 years in marketing insights & innovation, Richard is a recognized thought leader in the field of applied behavioral sciences. He has helped leading brands such as Danone, BNP, Mondelez, BMS, ADP, Nestlé or Orange to design successful game-changing behavioral interventions.
Melvin Ng
Senior Director at PRS-INVIVO, a research firm part of BVA group, specialized in behavioral data & ethnography insights, with more than 15 years' experience in APAC (Offices in Shanghai & Singapore), Melvin has extensive knowledge of omnichannel-shopper behavior and how to spot the relevant insights in complex environments to inspire behavior change interventions. Both BVA Nudge-Unit & PRS INVIVO teams are historical partners in the region.
Terms & Conditions
This event is by invitation only.
You will receive by email the link to connect to the webinar by clicking on your personal link.