4 months since COVD-19 started in Asia. Most businesses adapted as best as they could to the ever-changing environment and mandatory measures.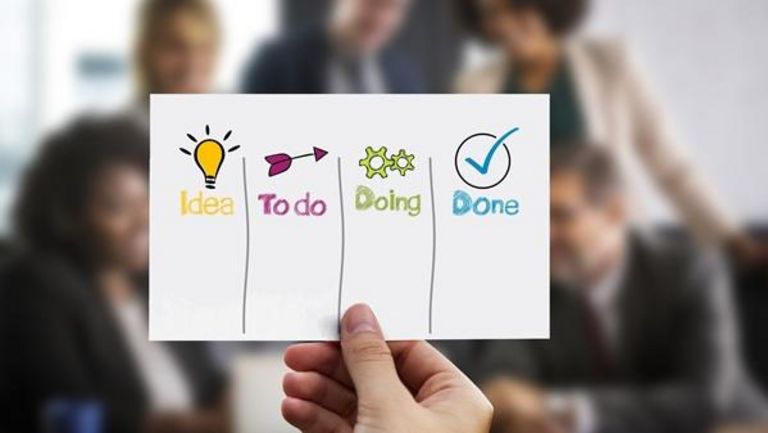 Here are some scenarios your business is possibly in:
Your business is still in crisis mode
Your business managed the crisis but the existing uncertainty about the near future makes it hard to plan for what's next
You realize that the current crisis management alone won't assure your business stability; something more needs to happen, otherwise, your business might die nevertheless
Good news. Your mindset is having the reality check that staying in crisis management won't be enough to survive the possible biggest economic crisis of this century. You are starting to shift from reactive to proactive.
This webinar will endorse that necessary mindset shift by :
Providing reference points to identify which parts of your business and/or team management need to complete said mindset shift
Giving you some key elements around proactive leadership and management
Identifying an essential pivot point to focus on regarding the post-COVID-19 strategy
Explaining its translation in terms of business development planning.
The webinar will be a 60 minutes presentation followed by a 30 minutes Q&A segment.
This session is organised in collaboration with the BLBG (Belgium Luxembourg Business Group in Singapore).
About the speaker
Ms. Carina ROGERIO, Managing Director & Founder of SeeAre - Executive Coach, Business Strategist, University Lecturer
Reaching partner level in less than 5 years in an international law firm, Carina decided to take up a new challenge by embracing her passion for executive coaching and leadership.
She started her own business - SeeAre - in January 2018. So far, the company provided services in 19 different countries within 4 continents and the current team of 5 working with several major corporate clients and organisations such as Hilton, Intertrust, Merck, Adobe, Refinitiv, Gap. in 2019, 43% of SeeAre's clients were overseas, for which services were largely provided remotely.
Carina was a Board Director of the Belgium Luxembourg Business Group (BLBG) from September 2012 till September 2018. Since 2015, she is an International Coach Federation (ICF) certified coach and a Visiting University Lecturer at Sorbonne-Assas International Law School. She also is Mentor & Advisor at the FCCS Business Lab and at FLIP under their GLIDE LegalTech Accelerator Programme.
For more details, you may visit her Linkedin profile.
Terms and Conditions
Full payment is required upon registration.
Once paid, registration fees are non-refundable.
No shows will not be refunded.
You will receive by email the link to connect to the webinar by clicking on your personal link.