Covid-19 pandemic + US elections: Uncertainty have gripped global markets, resulting in unprecedented volatility.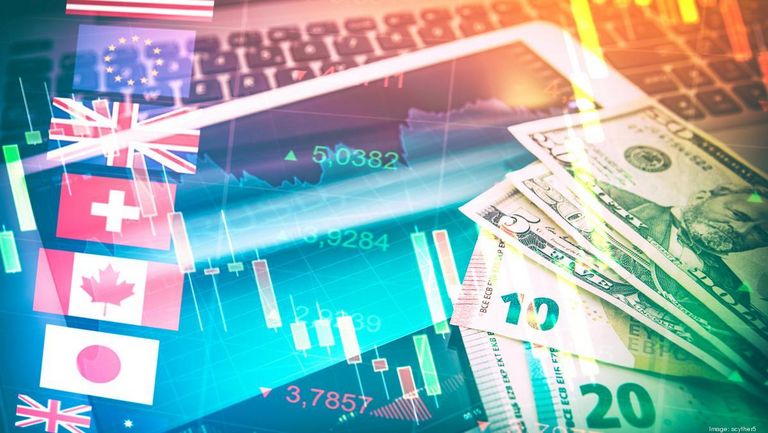 With the Covid-19 pandemic, 2020 has turned out to be an unusual year and for markets, volatility becoming the order of the day.
In addition, the race for the White House between Trump and Biden has revolved around key issues such as trade, economy, healthcare, COVID-19 response and China policy that impact on the market and the dollar. The U.S elections outcome may be key for investors as a divided or unified government may determine future policies.
What should FX traders do in this market?
What lessons can we learn from it?
During this webinar, the Experts in investments and FX markets from SGMC Capital will provide their perspectives and insights on US election policy scenarios and their investment implications but as well on:
Drivers of exchange rates

The investments world and interlinkages

What has played out over the recent past and is likely to play out over the coming months

Specific thoughts on EURUSD / USDJPY / EURJPY

View on valuation

The carry trade

Hedging exposures

FX Overlay
This session is organised in collaboration with the BLCC (Belgium Luxembourg Chamber of Commerce in Singapore).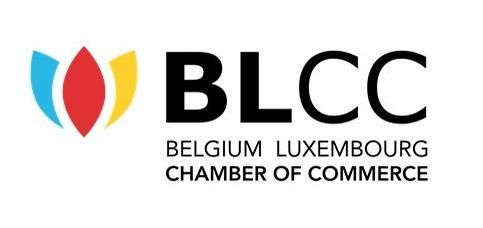 Massimiliano Bondurri, Founder & CEO - SGMC Capital
Over 12 years of professional experience
Master in International Finance from Bocconi University
Worked in financial hubs like Monaco, Switzerland, UAE, Singapore
Italian, raised in Monaco, Massimiliano has managed and advised ultra high net worth individuals on their portfolios for over 12 years, and his international experience enables him to have a deep understanding of the global investment needs required by private clients in today's world. Massimiliano is married and father of a young boy and baby girl.

Edmund Gomes, CIO - SGMC Capital
Over 25 years of professional experience
Economics Degree from the University of Mumbai
Joins SGMC Capital from Bank Julius Baer – Hong Kong
Ed hails from Mumbai, India and has spent the majority of the last 16 years in Singapore, with, more recently, an interesting 3 year stint in Hong Kong. He has an undying fascination with the puzzles thrown up by the financial markets and spends a good part of his time trying to solve these. With close to 3 decades working in financial markets (previous employers include HSBC, Coutts, EFG and Julius Baer), Ed has cycled through the troughs and peaks of various markets. Ed is an avid reader and perennially wishes he had more time to spend with his books.
Terms & Conditions
Full payment is required upon registration.
Once paid, registration fees are non-refundable.
No shows will not be refunded.
You will receive by email the link to connect to the webinar one day prior to the event.