Companies news
6 Fun Facts from Lazada's 9.9 Big Discovery Sale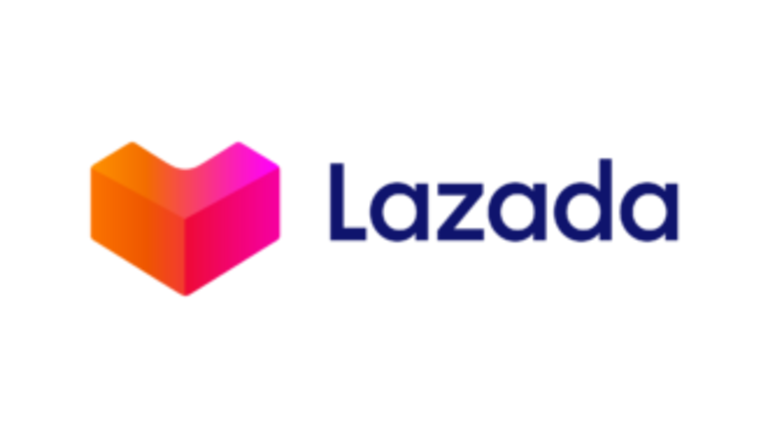 This Lazada 9.9 Big Discovery Sale was all about helping Southeast Asia consumers discover 'deals for every side of you', with new features such as a Pre-Sale solution and Shoppertainment experiences introduced to help shoppers achieve this. Within eight hours, Lazada's Big Discovery Sale on 9 September 2019 smashed last year's 9.9 sale record. Here are some fun facts from Lazada's 9.9 sale that showcase the different sides of Southeast Asia shoppers.
Discover Different Sides of Southeast Asia Shoppers: 6 Fun Facts
1. Indonesia: 280,000 consumers tuned in to watch Lazada set a new national record for "Longest Livestreaming Through an Online Shopping App".
Lazada Indonesia's nine-hour livestream marathon, The Bi9.9est Show, set a new record with the Indonesia World Record Museum. The non-stop stream of talkshows, product showcases and musical performances by artists from the Jakarta ON/OFF Festival culminated in the 9.9 sale at the stroke of midnight. Consumers who tuned in were able to collect livestream-exclusive vouchers, and discover exciting deals from brands including L'Oréal, Unilever and Samsung.
2. Malaysia: Over 1.1 million diapers were snapped up in advance during Pre-Sale.
Lazada's new Pre-Sale solution was launched across Southeast Asia for 9.9, following a successful pilot in Malaysia during the Mid-Year Festival sale. Ahead of 9.9, diapers were the most popular item during the Pre-sale period in Malaysia, with over 1.1 million diapers snapped up.
3. Singapore: We sold enough eggs to feed all households in Ang Mo Kio Town.
RedMart items continue to make up a significant portion of Singapore's purchases during sale events. This 9.9, Singapore bought over 52,500 eggs – enough to feed every household in the Ang Mo Kio residential town.
4. Philippines: The first helicopter ride was purchased within 10 minutes.
Lazada Philippines was the first eCommerce platform to launch an exclusive helicopter flight experience this 9.9. Ascent digital vouchers could be purchased during the 9.9 Big Discovery Sale to tour Metro Manila and nearby tourist destinations like Tagaytay by helicopter. The first helicopter ride was purchased within just 10 minutes of sale.
5. Thailand: 100,000 Thai consumers joined in Lazada's 9.9 O2O festival at Central World.
From Saturday to Monday, close to 100,000 Thai consumers gathered at Central World to participate in Lazada's O2O festival for the 9.9 shopping season. The festivities included the "LOL Canteen" food market and "LOL Market" flea market featuring Lazada sellers, with onsite livestreaming and incentives for shoppers to browse at the event but make their purchases on the Lazada app. The event culminated in the 9.9 Big Discovery Concert on Monday with amazing local acts including Atom Chanakan, Somkiat, Mew Meyou and Mean.
6. Vietnam: Bought enough detergent to do the entire Ho Chi Minh City population's laundry for a day.
This 9.9, Vietnam consumers purchased over 10,000 litres of liquid detergent – an amount sufficient to do the laundry for every person in Ho Chi Minh City for a day.