Companies news
9 Singapore restaurants on the Asia's 50 Best Restaurants list, Odette is No. 6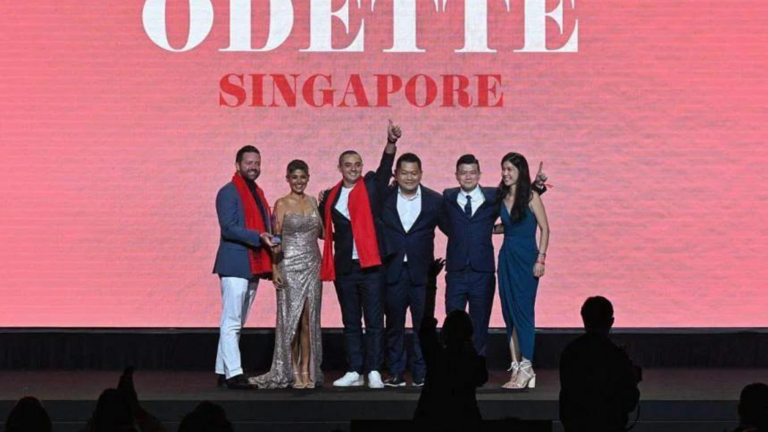 SINGAPORE – Singapore's restaurants had a strong showing at the Asia's 50 Best Restaurants award ceremony on Tuesday at Resorts World Sentosa.
French restaurant Odette at the National Gallery Singapore remains the top Singapore restaurant at No. 6, inching up two spots from No. 8 in 2022. Its pastry chef Louisa Lim also won the Asia's Best Pastry Chef accolade.
Odette's chef Julien Royer says: "We have to keep fighting every day, sourcing the best and finest produce. It's quality over quantity. We spend time on training and innovation for the best guest experience. We don't rest on our laurels."
Click here to read the full article.