Interview • Portraits
AS'FALL: A brand for the future
Discover AS'FALL, a timeless and young brand, for every woman all around the world. Learn about the founder's, Astou, vision for the brand.
In this day and age, climate change is becoming a major creating more natural disasters than ever before such as the California fires. However, we cannot expect humans to abandon our modern ways. This is why sustainability is extremely important because it strives to protect our natural environment, human and ecological health, while driving innovation and not compromising our way of life.
The fashion industry represents 10% of humanity's carbon emissions, this is more than international flights and maritime shipping combined. emits more carbon. The impact of fashion goes beyond carbon emissions that contribute to climate change. The fashion industry is the second-largest consumer of the Earth's water supply. Additionally, due to the constantly changing collections, such as Zara with 16 collections per year, 85% of all textiles end up in landfills or in oceans. Another impact on the oceans is due to washing some type of clothes that send thousands of microplastics directly to the sea, thus, polluting the ocean.
However there is good news since brands are increasingly working to become more ecological. Today, there even exists brands that are built around sustainability. For example, one of our own So Chic Brands is an ethical fashion brand: AS'FALL. This is a brand that was born in 2009 in Lausanne, Switzerland and since then has strived to become as sustainable as possible.
Sustainability is based on three pillars: Economic Development, Social Development, and Environmental Protection.
AS'FALL focuses on the social or humanitarian aspect of it. They work directly with no third-party involved with the men and the women who make their clothes. This ensures the highest handmade quality possible in the clothes and that the people working are payed directly and fairly.
AS'FALL chooses to associate themselves with men and women who share the same values, passions and respect for the human being. They work with small family businesses and communities who have a long craftsmanship experience since generations. For example, some specialize in embroidery, beading, dyeing or weaving.
They also base themselves on the ecological pillar through these different actions:
They choose to produce very small quantities of each design.
They don't produce fabrics and instead use the fabrics that have been discarded by the world of fashion
They do not follow the frenzy and the constantly changing fashion trends choosing to make instead timeless
They make their own dyes, embroidery, beading, weaving and so forth
Another very important action they have taken is to offer alteration services. They especially offer free alternation services for any length with a 48h delay. All these actions are so important as they prevent so many textiles from going to landfills or worse ending up in the ocean killing marine wildlife.
AS'FALL still offers unique and timeless pieces that fit in any wardrobe. You will always find something that works for you. They are available to advise you, help you to add timeless and easy-to-wear pieces to your closet.
Find out more on AS'FALL
Boutique: 28 Haji lane Singapore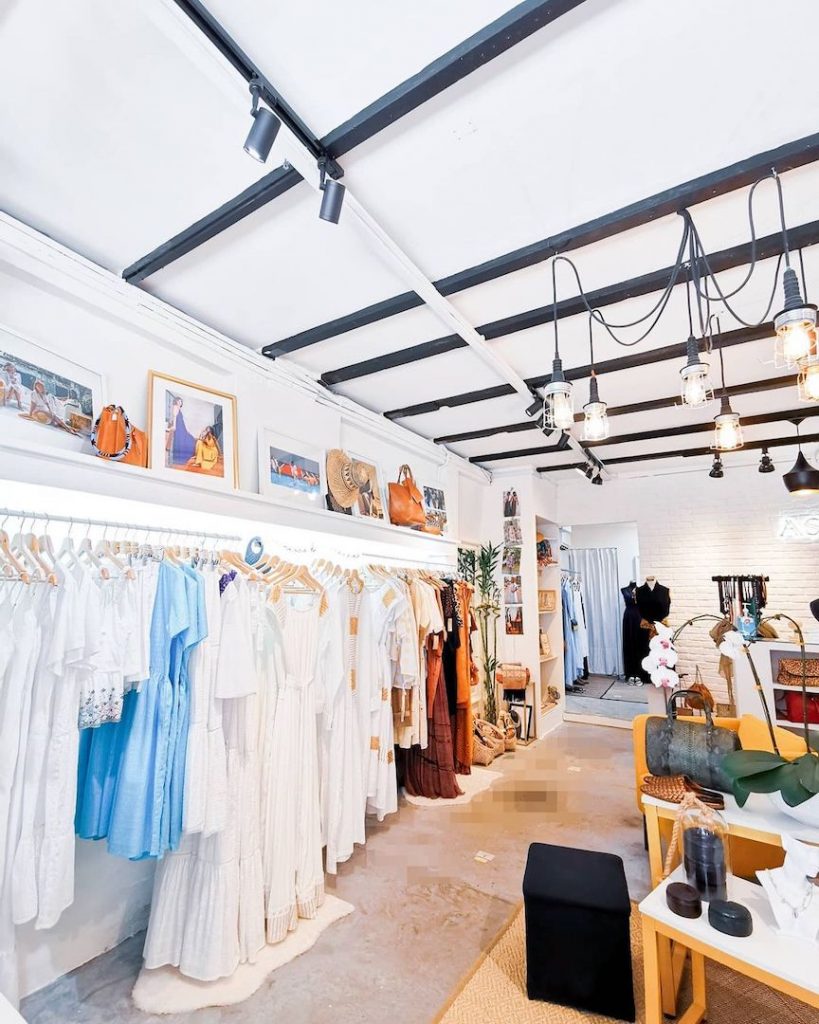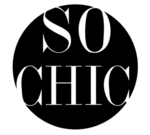 AS'FALL is a participating member of So Chic. As the B2C platform of the French Chamber of Commerce in Singapore, So Chic showcases a diverse range of French lifestyle brands and entities in Singapore. For more information, visit https://www.sochic.sg/