Companies news
Accelerating Growth in DOOH: Vistar Media Celebrates 1-Year Anniversary of Singapore Launch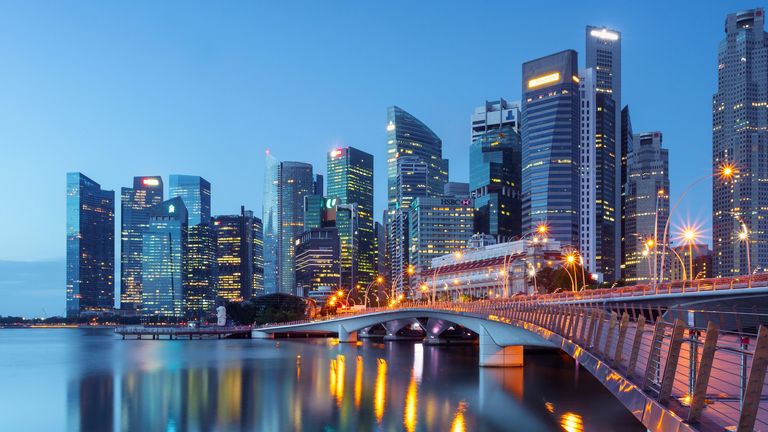 November 29, 2022- Vistar Media entered the Singapore market about one year ago. Franck Vidal, Director, Southeast Asia Sales & Partnerships at Vistar Media, shares his reflections on the company's achievements.
"As we approach the end of the year and I reflect on our accomplishments as an organization and industry, one that I'm extremely proud of is Vistar's rapid expansion into the Singapore market. We entered this market about a year ago this week, and we've brought media owners and advertisers alike the largest, most advanced programmatic digital out-of-home (DOOH) solution in the region.
Within the last twelve months, we have witnessed an accelerated adoption of programmatic DOOH buying. Media owners such as Clear Channel Singapore, JCDecaux, Captive Media, Asiaray and Falcon Media were among the first to embrace this new transaction model, and we have since expanded our publisher roster to include Stellar Ace, Target Media, TenSquare, TPM, Really and Gleamedia, to name a few. Our expanded partnerships with these valuable players have propelled Vistar Media Singapore to become the largest marketplace for programmatic DOOH in the region, offering a robust inventory of screens for advertisers to leverage.
Although traditional OOH is still impactful and a smart buy for advertisers, programmatic DOOH offers brands data-driven features that allow for more targeting to truly reach consumers where they are. The channel also comes with increased flexibility, helping marketers seamlessly turn on, shift or pause campaigns at a moment's notice based on real-world conditions. Not to mention, there's been significant advancements in DOOH measurement that allow brands to evaluate metrics such as foot traffic, awareness, purchase intent, online conversion and much more – showcasing the channel's impact on business objectives.
On the advertiser side, we're seeing equal momentum and support from agencies across a diverse set of industries. From finance, insurance, government and entertainment, to tech, retail, e-commerce and alcohol, Vistar has established strong partnerships with some of the most well-respected brands in the country.
I'm energized by the incredible work we've done in the market in just one short year thanks to our wonderful clients and partners. Our ambition is local, regional and global – the entire Asian region is a massive opportunity for Vistar, and we're excited to build on the great work done this year as we continue to expand our footprint and operations. Cheers to 2023!"
SOURCE: Vistar Media