Companies news
Accor celebrates the Diversity, Equity & Inclusion (DEI) Week : Embracing All Journeys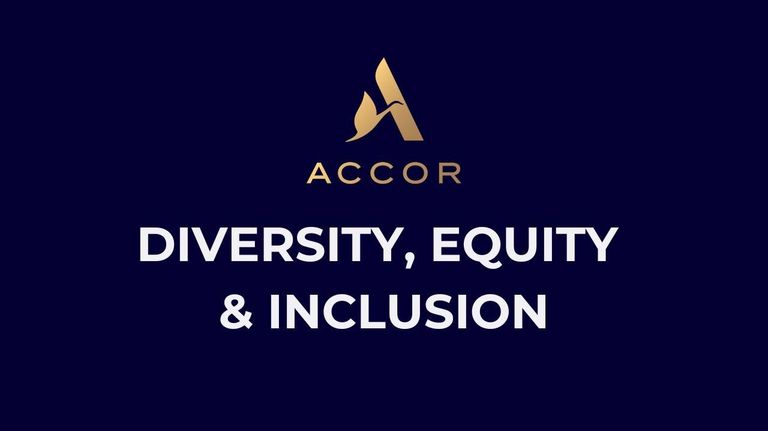 Every June, Accor celebrates the Diversity, Equity & Inclusion (DEI) Week and this year's theme is about Embracing All Journeys. With "Inclusion of People with Disabilities" being one of the key pillars, we shine the spotlight on Vivian Ser, Commis Cook at Novotel Singapore on Stevens.

Upon receiving a referral from the Singapore Association of the Visually Handicapped (SAVH), the hotel enrolled Vivian in a career trial programme by Workforce Singapore before she was converted to a permanent Heartist as Commis Cook. Prior to her work commencement, Vivan had undergone weeks of mobility training on how to travel to the hotel, as well as workplace familiarisation. The hotel allocated a dedicated workstation for Vivian and redesigned her job role with Vivian's safety in mind, such as removing the heat element from her workstation completely. Vivian's responsibilities include daily preparation of mis en place, including cutting and washing of vegetables, fruits, seafood, cheese, bread, and replenishing food for buffets.

The hotel currently hires 12 Heartists with unique needs has achieved the Enabling Mark in 2022 and 2023 - the national-level accreditation framework by SG Enable - a testament to their ongoing commitment in disability-inclusive employment.

General Manager Piotr Kupiec shares his thoughts, "The true essence of diversity, equity, and inclusion is about ensuring the voices of our Heartists with unique needs are heard and valued. At Novotel Singapore on Stevens, we celebrate their unique abilities and provide equal opportunities for all. We cultivated a culture where everyone's abilities are recognised and valued. PWDs are Persons with Determination!"

SOURCE : Accor