Actavia inaugurates new subsidiary in Paris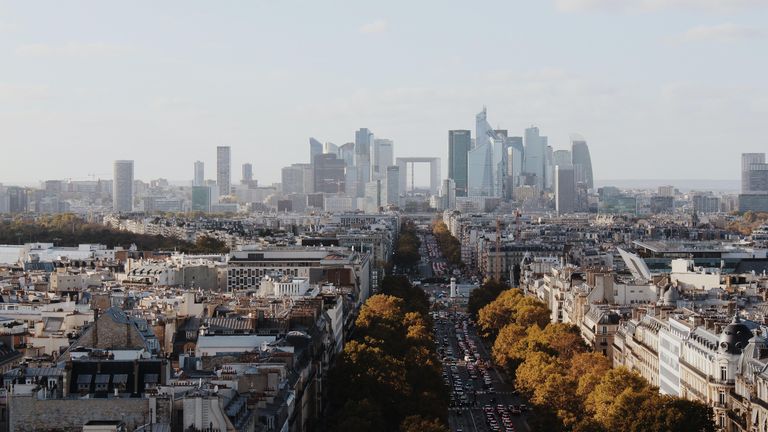 Actavia, a consulting group dedicated to accompanying and assisting companies in the development of their business in Asia, launched a new subsidiary in Paris - France in February 2021. Mathieu Laouenan, former APAC General Manager of Waters, is appointed VP and General Manager Europe of Actavia.

First established in Singapore in 2018, Actavia has now a direct presence in Singapore, Shanghai, Hong Kong, Ho Chi Minh and Paris, and further expansion is planned for the months to come. Actavia's new subsidiary sustains its ambition to increase visibility in Europe, identify new strategic business opportunities, enable closer interaction with decision makers in Europe and enhance its bridge between Europe and Asia.
For more information about Actavia, please visit https://www.actaviaconsulting.com/