Companies news Santé - médical - pharmaceutique
Alcimed: Collaboration network in pharma — 3 examples of beneficial collaborations to add value "beyond the pill"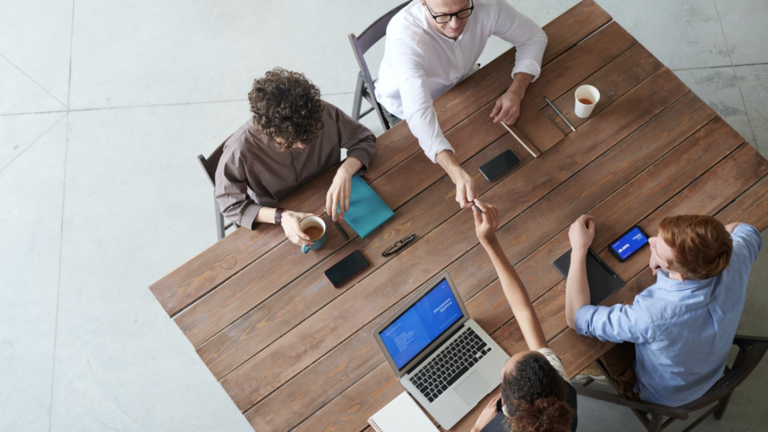 Alcimed is pushing to create collaboration networks in the pharmaceutical industry.
In their Logbook, Alcimed stated in an article that fostering collaboration between actors within the same industry and interdisciplinary actors is a key pillar to success in this world of digitalisation and technology. These collaborative networks have to be rapidly adaptable and expandable across industries in order to extend the value creation process.
The article proceeds to discuss two business model examples and the key learnings from the case studies. Read the full article here.