Companies news
ALCIMED: Exploring solutions together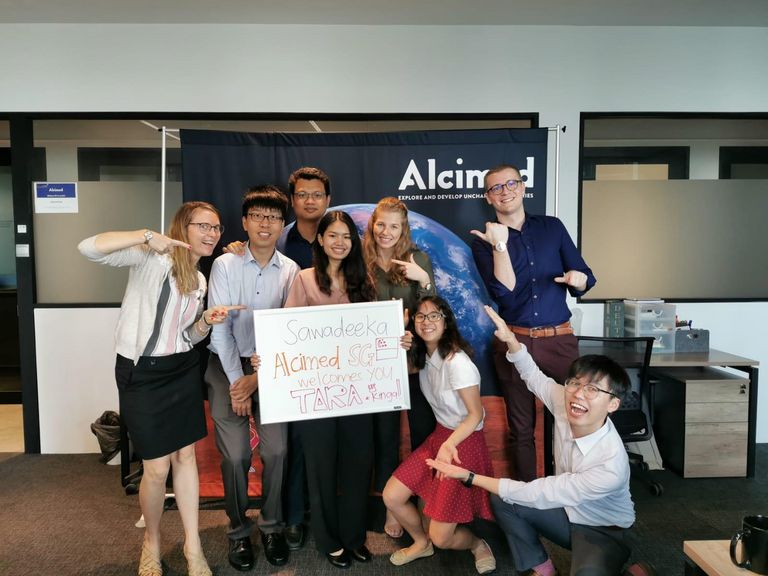 Alcimed will soon celebrate its 5th year anniversary in Singapore with many milestones in its young history. The company's DNA demonstrates an aptitude for exploring uncharted territories and translating them into new business opportunities for their clients in the healthcare and agri-food sectors, enabling them to grow their regional footprint in APAC.
Discover some of the Position Papers from Alcimed: digital health in times of pandemics, building customer engagement strategies, or the perspectives for innovation in oncology & neurosciences. (Upcoming: Stay tuned for the next whitepaper on Healthy Ageing in APAC)
If, just like Alcimed explorers, you are passionate about innovation & science, don't hesitate to reach out to Delphine Cohen (Healthcare) and Bettina Hudry-Gerez (Agri food) to see how they can help you !
For more information, please visit https://www.alcimed.com/en