Publications BTP - Construction - Infrastructures • T.I.C. - Informatique • Transport - Logistique
FOCUS 69: Cybersecurity and the Railway Industry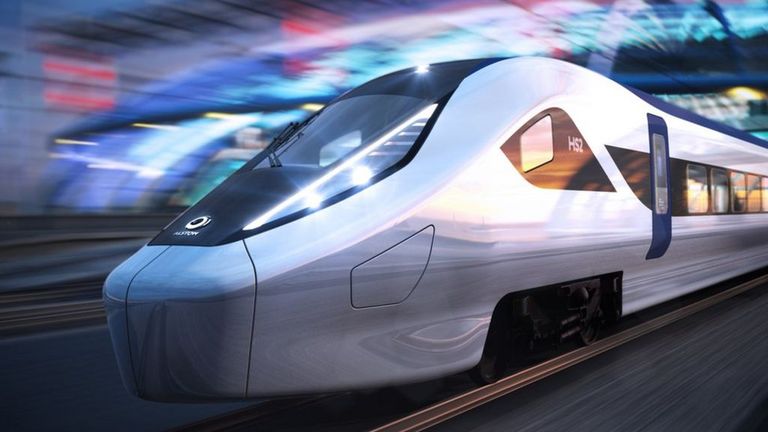 Eddy Thesee, VP Cybersecurity of Alstom shares about how cybersecurity concerns the railway industry and its latest efforts in the domain.
How is cybersecurity related to the railway industry?
What has always been key to the railway industry are the core tenets of reliability and safety. Over the last few years, the railway industry has seen various deployment of technologies, and railway systems have become more vulnerable to threats and possibilities of attacks.
From WIFI communication systems to external components used in the railways, new systems are opening up doors to risks, threats, and possibilities of cyber attacks. It is thus important that the railway industry looks carefully at putting in place cyberprotection and resilience measures, and deploy technologies to close these gaps. It is also key to deploy an efficient vulnerability management process to support the long lifecycle of our products and solutions in a fast changing world.
What are the latest efforts at Alstom regarding cybersecurity?
The new challenge over the last few years has been to reorganise the delivery roadmap and maintenance of our products. This means making changes not only to the development in our products, but also in the way we are training people and introducing new technologies.
One way where we go about doing this is finding existing best practices with industry partners; a notable example is an agreement we have embarked on with Airbus to introduce some aircraft best practices and standards in the railway business.
At Alstom, we are certified CMMI level 3, which is a certification given to organisations able to operate homogenously across the world. This means that when we implement or redefine new processes, for instance in the context of emergency protocols, these processes are updated worldwide. When we implement new measures, we are careful to ensure that they are robust and well-trained, so as to be deployed everywhere.
Tell us more about your partnership with Airbus. What are the similarities between your industries?
Well firstly, the aircraft and train industry are in the same business of moving people and goods. And both industries involve critical infrastructure. What is a core aspect of our industries - common to our DNA - is in fact, ensuring safety.
What is different then is the level of standardisation in our practices and protocols. Processes are more or less more standardised in the aircraft industry, whereas it is more localised in the railway industry.
Sharing an initiative like this has helped us bring together expertise from the transportation industry to ultimately meet a common goal, which has been our mission from the beginning - to move people safely and efficiently.
Are there certain cyberthreats that are more prevalent in France or Singapore than others?
We are living in a connected world today, a worldwide system where everyone anywhere could be a target. It is absolutely true that in Singapore, communication systems are well-developed and cyber defence has been made a priority on a national level.
But the dangers of cyber threats can be located remotely everywhere, seeing that all systems are becoming increasingly connected. The fact that we no longer live just in a physically connected world means that threats are more or less the same everywhere.
Are there special plans to implement your practices in cybersecurity in Singapore?
Singapore is very connected and the communication systems are well-developed; therefore cybersecurity has been made a priority. In Singapore, we are collaborating with cybersecurity stakeholders, for example with the Cyber Security Agency of Singapore. We are very happy to introduce what we are working on in cybersecurity in Singapore, as the country would be a great showcase for such new technologies, and for Alstom to demonstrate how a mature, efficient, protective railway system can function.