Companies news
Anotech unveils new branding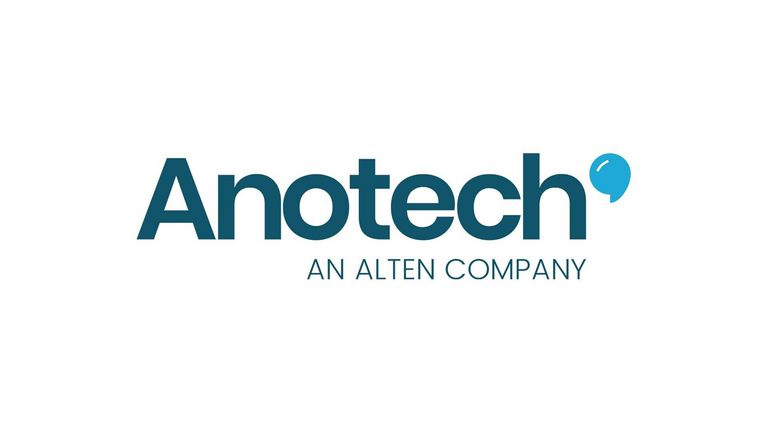 1. The new identity
Why a new identity?
Embody Anotech's ambition: to become the reference partner for its consultants and clients through an enhanced employer brand, an outstanding consultant experience, tailor-made solutions and premium global mobility services.
Accelerate its participation in new strategic sectors while remaining a key player in traditional energies, alongside long-lasting partners and industry leaders.
Strengthen its relationship with its mother company, the ALTEN Group, to foster synergies and grow together in compliance with global standards.
The key messages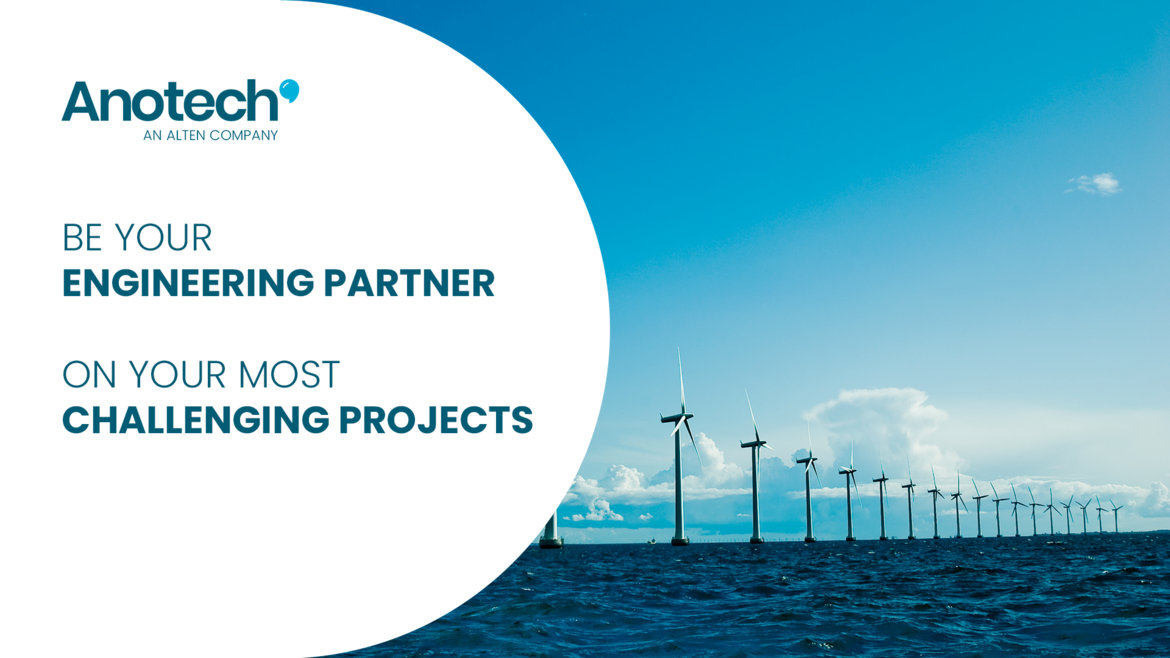 Anotech's vision:
"We aspire to be your preferred engineering partner, on the long run, on your most challenging projects."
Anotech's mission:
"Our mission is to enhance our clients' performance through innovative and high value Infrastructure engineering, construction & commissioning consultancy all over the globe, while delivering a remarkable experience to our international experts. By partnering with our clients, we deliver a seamless service leading to long-term collaborations with high level engineers, capable to bring innovative technical solutions to your strategy.
The logo
The new logo was designed with a smooth, round, and minimalist shape. Anotech opted for a bubble symbolizing dialogue, the exchange of ideas and openness to the world, in a perspective of permanent innovation.
The blue colour embodies a feeling of stability, serenity and confidence, in the image of the relationship with Anotech's clients and experts.
The font has a benevolent roundness to mark the values of reliability and empathy, two of Anotech's core values, along with excellence and agility.
2. The new website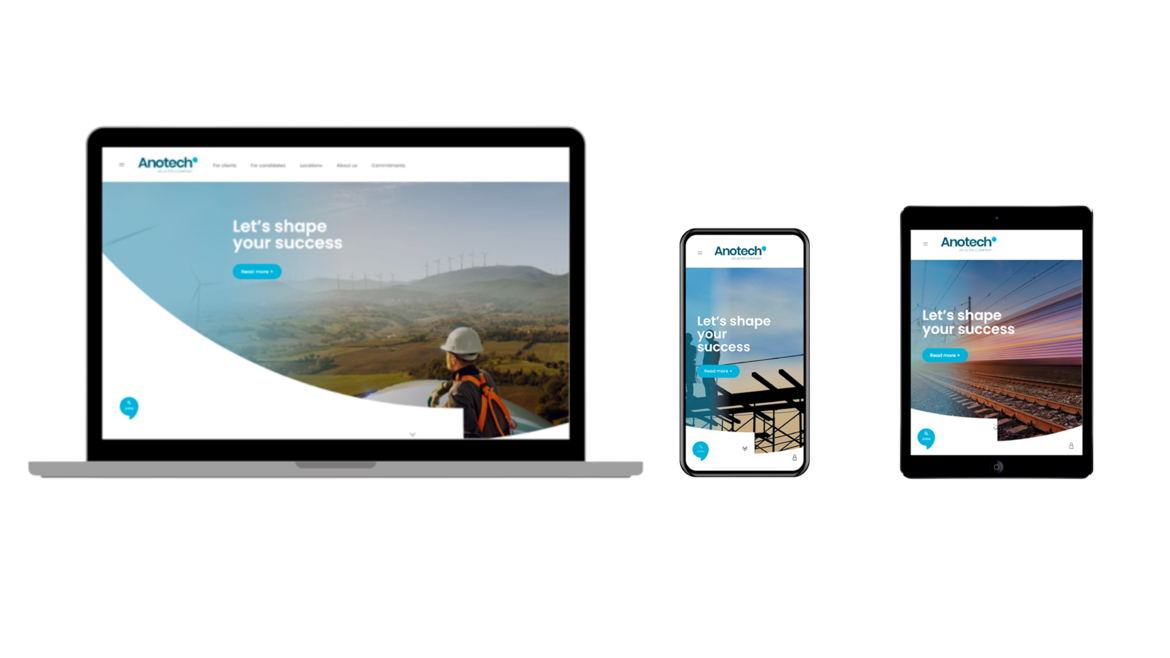 Anotech has created a website designed for:
Its candidates and future consultants: with dedicated pages to discover all our jobs, with an easy apply option, along with the company's career management approach.
Its clients: with a presentation of its values, vision, and mission, as well as its service offer and its international presence.
The website is designed above all to facilitate exchanges with Anotech's candidates and clients through several forms accessible on all pages.
It is a privileged platform to recruit new experts, animate and represent the Anotech community, and embody Anotech's new identity.
To better serve its clients and better support its consultants, Anotech places particular importance on innovation, notably through the continuous improvement of its processes and digital tools.
To follow the next steps of Anotech's digital transformation, or simply to know more about its offers, feel free to visit their website and follow them on LinkedIn: Anotech & Anotech Singapore.
SOURCE : Anotech