Companies news
API Exchange (APIX)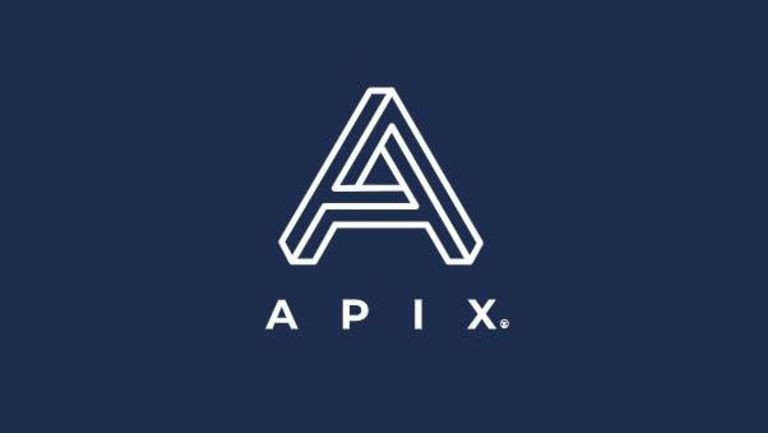 APIX is an initiative of the ASEAN Financial Innovation Network (AFIN) , a not-for-profit entity that was jointly formed by the Monetary Authority of Singapore (MAS), the World Bank Group's International Finance Corporation (IFC) and the ASEAN Bankers Association. It is a global, open-architecture platform that supports financial innovation and inclusion in ASEAN and around the world.
APIX Value Propositions
APIX was launched by India's Prime Minister Narendra Modi and Singapore's Deputy Prime Minister Tharman Shanmugaratnam at the Singapore FinTech Festival on 14 November 2018 to help market players connect with one another, design experiments collaboratively and deploy new digital solutions.